FULL PHOTOSHOP WORKFLOW: POTTS HARBOR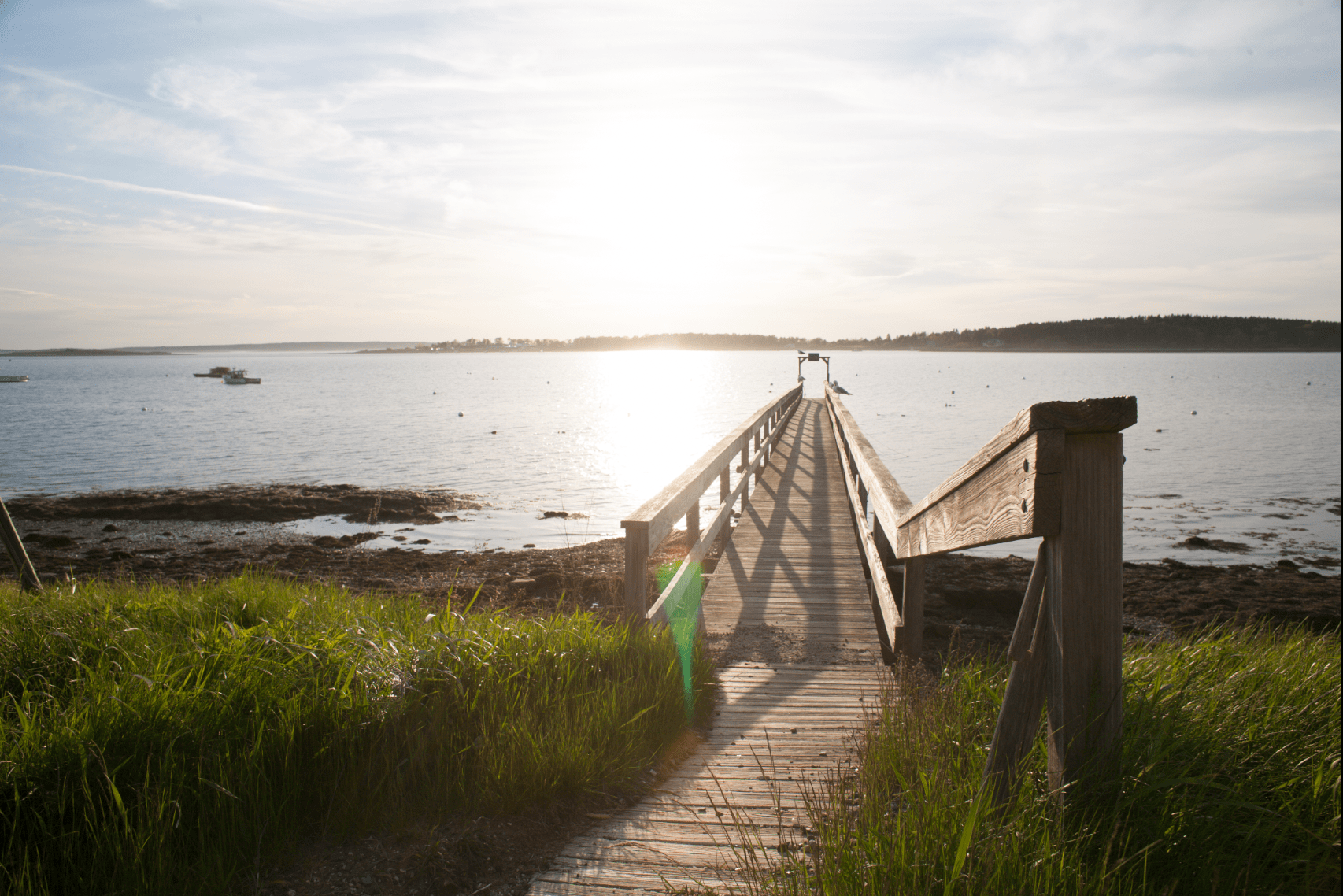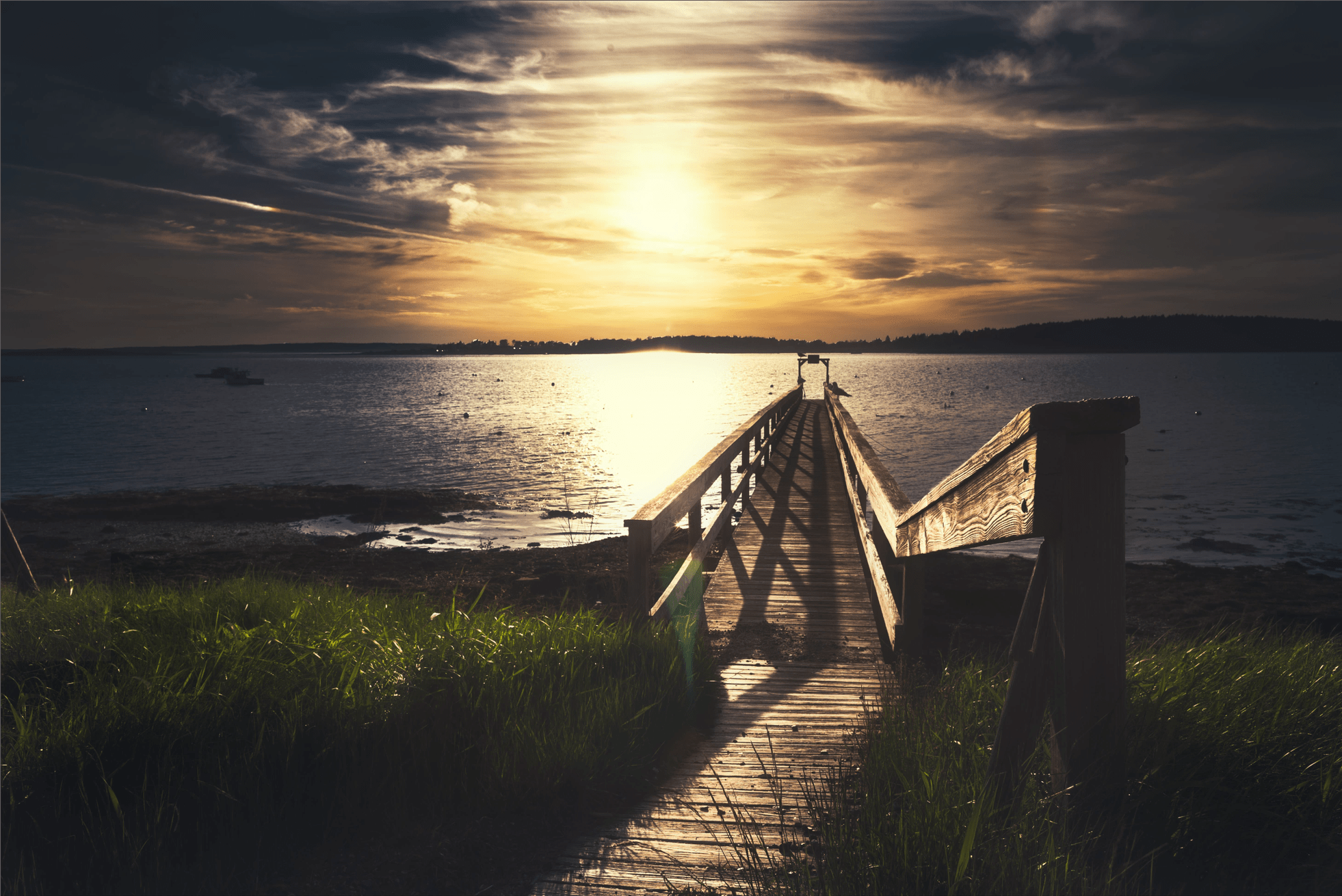 100% Risk-Free with my 30-Day Guarantee
I will teach you my full Photoshop workflow for creating original and imaginative landscapes.
I've been asked to create a start-to-finish processing video for many years now...so I finally sat down and pulled the curtain back on my complete Photoshop workflow, step-by-step!
With over two full hours of comprehensive instruction, I leave no stone unturned as I walk you through every adjustment I make to process one of my most popular landscape photographs...from the pure raw file to the final piece.
Look over my shoulder as I guide you through the best creative tools for landscape photography...showing you my very best Photoshop techniques for enhancing the atmosphere, color, detail, and light (and as always, 100% fluff-free).
If you find yourself creatively uninspired once you hit the digital darkroom and searching for original and exciting ways to process colors and tones....then this is the video for you. 
Here's some of the advanced Photoshop skills you will learn:
Learn more about this course by watching some quick samples below:
CLIP #1: Power of the S Curve
CLIP #2: The Orton Effect
CLIP #3: Enhancing Fine Details
New to Photoshop? I have you covered!
Advanced Photoshop workflows such as exposure blending, dodging and burning, or color grading may seem daunting at first glance....but in reality, they are incredibly simple workflows to execute once you learn the four basic principles of Photoshop: layers, masks, smart objects, and luminosity masks.
I know how important these concepts are to your Photoshop learning...which is why I've added not one, but two free bonus courses that teach you these principles in an easy-to-follow, sensical way.
BONUS COURSE #1: LAYERS, MASKS, AND SMART OBJECTS
Layers are the powerhouse of Photoshop, especially for landscape photographers. Join me as I give you the full walkthrough: what layers are, how to use them creatively, and A-to-Z coverage of layer masks for advanced processing.
Add the incredible power of adjustment layers for targeted processing (like contrast or color grading).

Master the brush tool, which has a different set of rules than the adjustment brush in Lightroom. 

Smart objects are the key to maintaining the non-destructive environment inside of Photoshop. Learn what smart objects are, how they're drastically different than normal layers, and how to use them the right way…because there are many wrong ways to use them!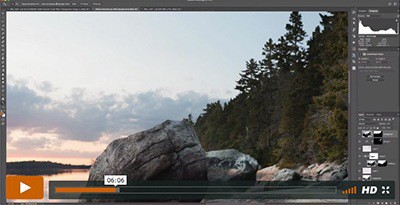 11 Video Lessons, 2.5 hours of bonus training!
BONUS COURSE #2: TOTAL LUMINOSITY MASKS TRAINING
Learn how to "paint with light" by using luminosity masks to tailor your adjustments. These masks are massively useful for every single tool in Photoshop: sharpening, blending, dodging & burning….you name it, luminosity masks can make it better!
Learn what luminosity masks are and the easiest way to create them.

Discover the specific strengths of luminosity masks and how they greatly improve the quality of your processing.
Step-by-step walkthrough of my dodging and burning workflow with luminosity masks.
Learn advanced exposure blending with luminosity masks for a completely tailored blend of your brackets that is 100% seamless!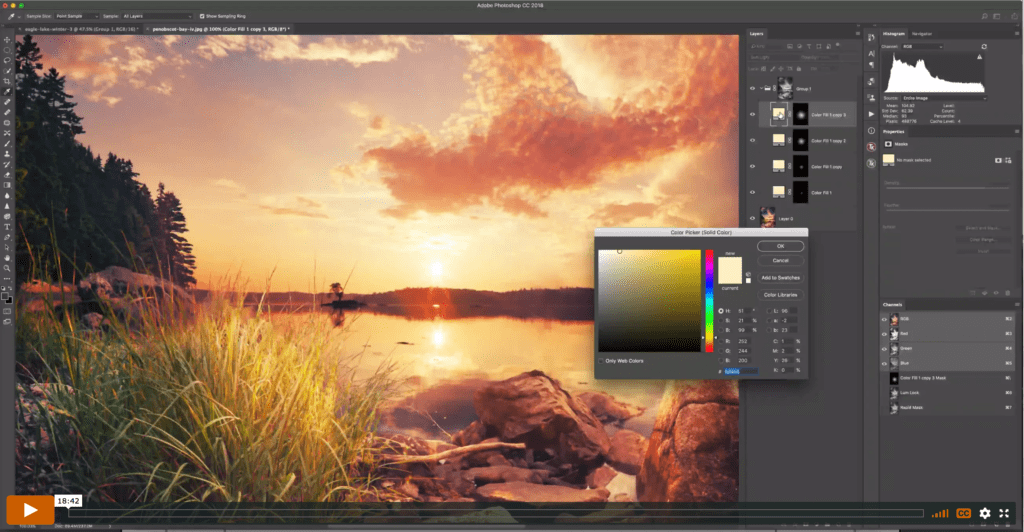 6 Video Lessons, 2.2 hours of bonus training!
I really think you're going to enjoy this course because workflow lessons are extremely important to your complete learning experience.
It's a lot like fitting pieces of a puzzle together: regular Photoshop lessons provide you with the tools and the techniques, but the workflow videos are the blueprints that tell you which piece goes where...or rather where and when you should perform a particular technique to your photograph.
The best part about this workflow is that it uses no presets or actions – meaning you will actually learn step-by-step how to process intense, breathtaking landscapes...which will strengthen your creative skills instead of relying on automation to do the work for you.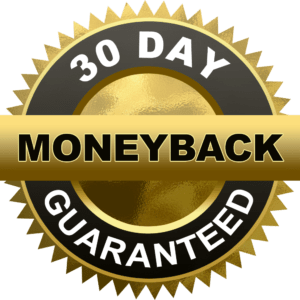 You're Fully Covered With a
30-Day Money Back Guarantee
This complete processing session walks you through the exact workflow that I use for my own photographs. I have gone through years of trial-and-error to refine and enhance this system that creates intense, dramatic landscape photographs using innovative, yet simple Photoshop techniques. I am absolutely confident that you will enjoy this tutorial and will see a dramatic improvement in your landscape processing workflow.
If you feel like you haven't got 10X the value of this tutorial, I will promptly refund your money within 30 days of purchase. Absolutely no questions asked, and no hard feelings.
I'm happy to offer this guarantee because I am certain you will love this tutorial. If you think there's even a slight chance that this workflow will enhance your landscape processing in Photoshop, you should grab this video at the lowest price that will ever be offered as there is absolutely NO RISK in doing so.
Frequently Asked Questions
As soon as you complete your purchase, you'll be granted instant access (via username and password emailed to you) to all of the course material: 2+ hours of detailed, start-to-finish Photoshop instruction for Potts Harbor, 4.7 hours of bonus instruction, and all practice files to follow along step-by-step.
That's the best part: immediately! No need to wait for multiple gigabytes to download. All video lessons are loaded and ready to go as soon as you hit purchase.
Of course, you can also download all lessons (and practice files) for offline viewing – it's entirely up to you. There is no expiration on your purchase, so you can log in at any time to watch and/or download the material – fast and simple!
This Photoshop tutorial uses the latest CC release of Photoshop, but can be used as far back as CS5, with the exception of a few non-essential tools.
If for any reason you decide that this tutorial is not right for you, just let me know within 30 days of purchase and I will gladly refund your money. Absolutely no questions asked, and NO FINE PRINT.
I'm happy to absorb all of the risks and offer this guarantee because I am certain you will love this tutorial, but I understand it may not be for everyone – so there is NO RISK to try it out!