Welcome to The Darkroom for Landscapes John!
Thank you for enrolling, and congratulations on taking the first step towards creating expressive, more fulfilling photographs.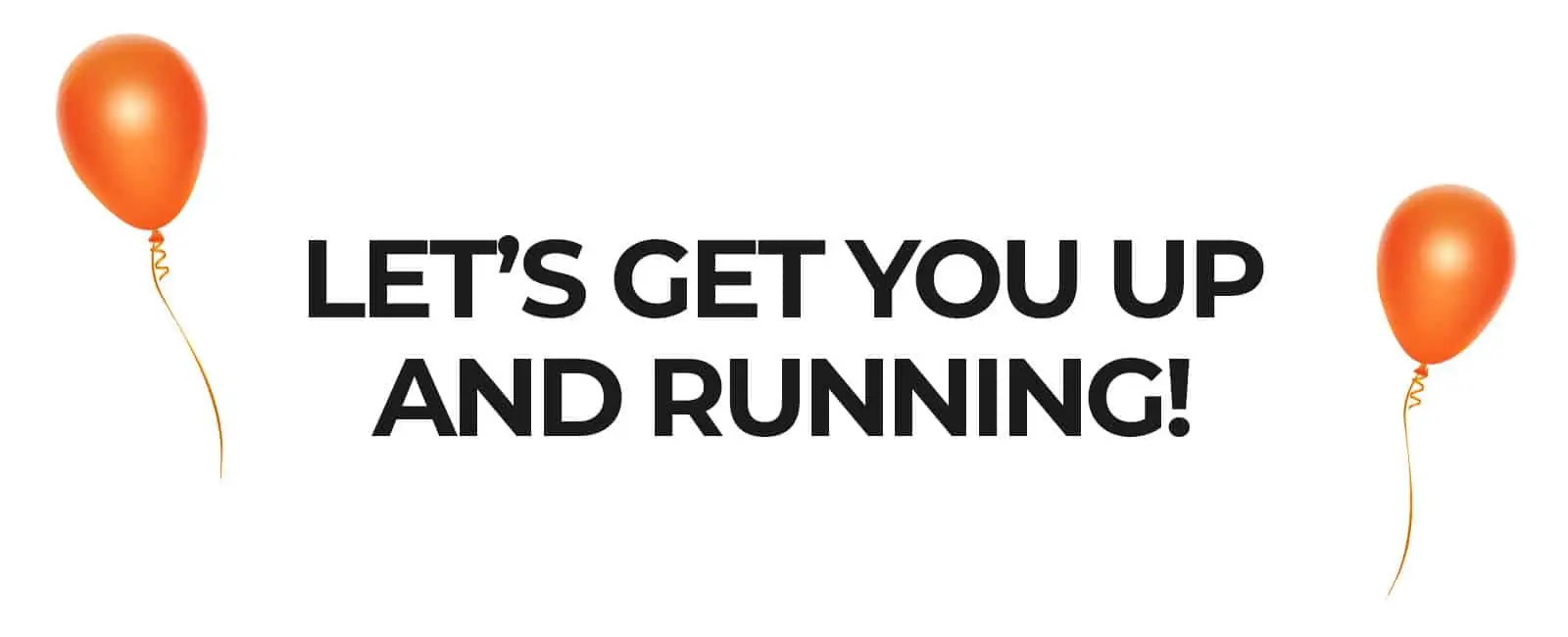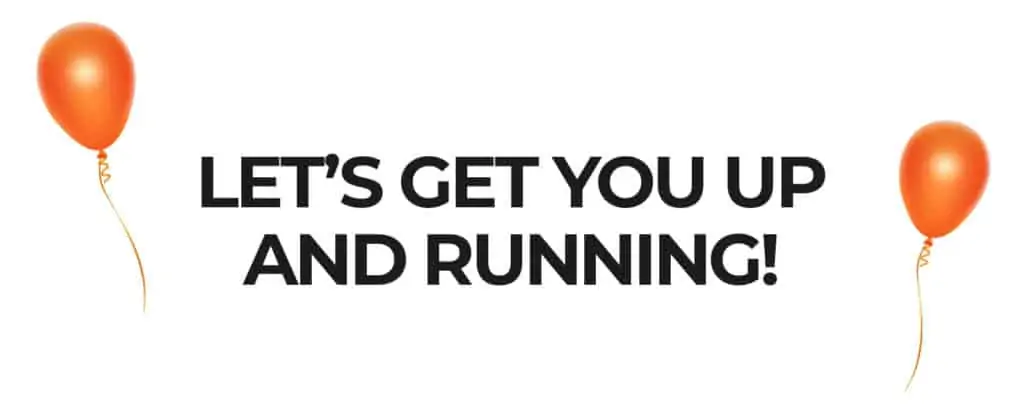 Step #1
Set up your Account
In a few minutes, you'll receive two emails with the following subjects:

1. [CreativeRAW] Your username and password info.
2. Welcome to the Darkroom for Landscapes!

The first email contains a link for new accounts to set your password, so if you already have an account you will not receive that. The second email has instructions on how to get started and access your courses.

Can't find your password? Read this guide for instructions on how to reset your password.
Step #2
Complete the "Getting Started" Module
When you first log in and open up The Darkroom for Landscapes, at the very top of your list of courses will be a link called "Getting Started". 

The first lesson will give you an idea of what to expect in the program, and how to set yourself up for the best learning environment. 

The second lesson contains a guide on how to navigate your account, and access your courses and lessons.
 
The third lesson contains your Creative Assessment, which will help both of us design a path to darkroom mastery that is 100% custom to you!
Step #3
Say "Hello" in the Forum! 
Although there is a creativeRAW Facebook Group, many members prefer the private forum instead. Here's a guide on how to access the forum and interact with the other members there.
 
This is also where our "guided discussions" will take place. 
And remember: Part of your membership is unlimited one-on-one support for all your Lightroom and Photoshop questions.
Just reply to any of my emails and let me know what you're struggling with the most, and I'll point you in the right direction.
Here's to your darkroom success! Looking forward to getting to know you better.
Talk soon,
Chris
Your Order Details
Order ID #0
Order not found. You cannot access this page directly.
Copyright 2021. All Rights Reserved