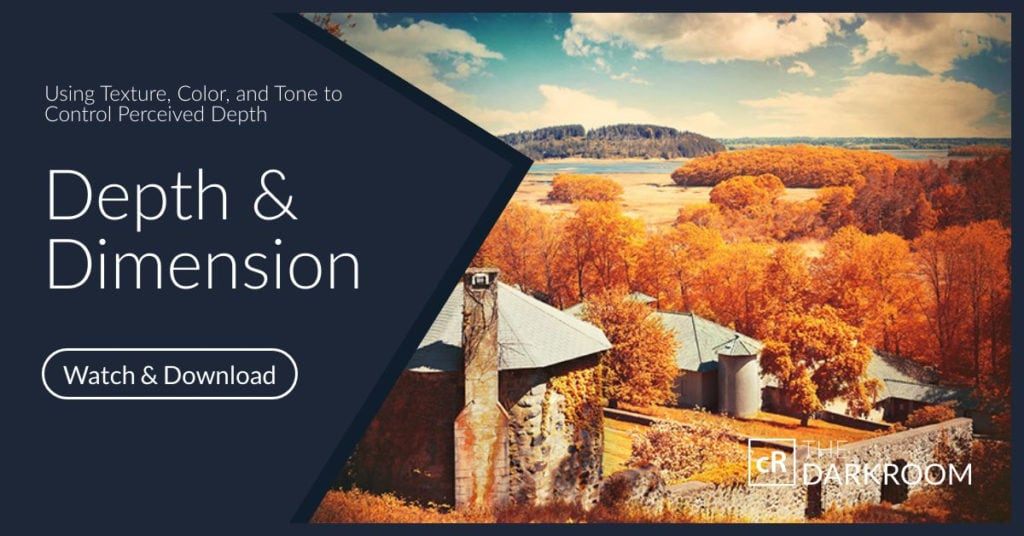 Depth and Dimension…
The relationship between contrast, luminosity, and color is very delicate, and even a small change can completely alter the flow and balance of your composition.
For example: darkening the shadows will automatically push more attention towards your highlights, making that a heavier focal point. Also, brighter tones appear closer than darker, which can either enhance or flatten the perceived depth of your image.