Light and Shadow
Light and Shadow
Light and Shadow
$129.00
Learn how to expertly sculpt light and shadow in both Lightroom and Photoshop. In my brand-new program, Light and Shadow, I'll walk you through advanced-level workflow for dodging and burning landscape photographs, as well as several specialized creative techniques to enhance detail and texture.
Description
If there's one thing you could do right now to greatly improve the quality of your photographs, it would be to learn how to PROPERLY use Lightroom and Photoshop to strengthen tone and detail…hands-down.
And the best, tried-and-true method for shaping the light and directing the eye through your frame is by dodging and burning. When done correctly, this workflow can greatly transform both the quality of your composition and the clarity of your detail and texture. This will not only greatly expand your imaginative skills as a photographer, but enhance your technical skills in the digital darkroom.
Length
3 Hours 35 Minutes
Software
Lightroom + Photoshop
Here's What You'll Learn...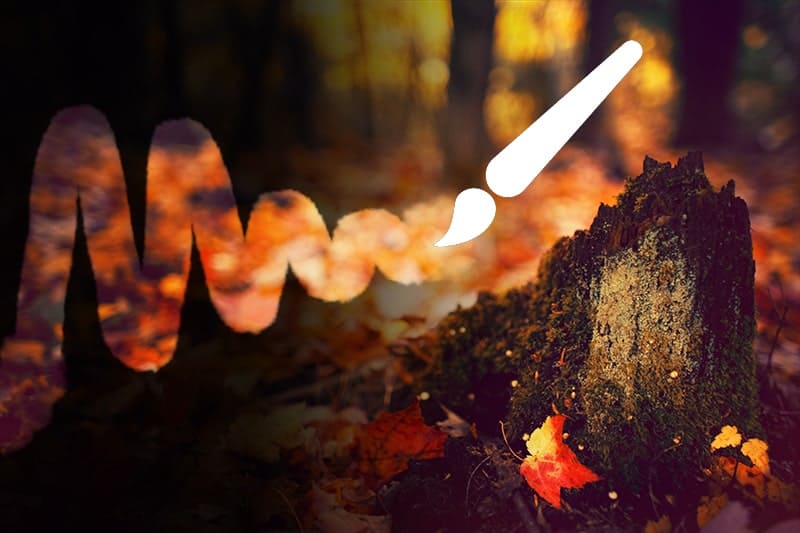 Controlling The Brush Tool
If you've done any kind of processing in Lightroom or Photoshop, you've most likely worked with the brush tool. It's the foundation of dodging and burning, any kind of blending, and many other creative processing techniques. We'll discuss the difference between brush size, flow, density, and feather, how to achieve smooth brushwork, and special tips and considerations for high-quality results.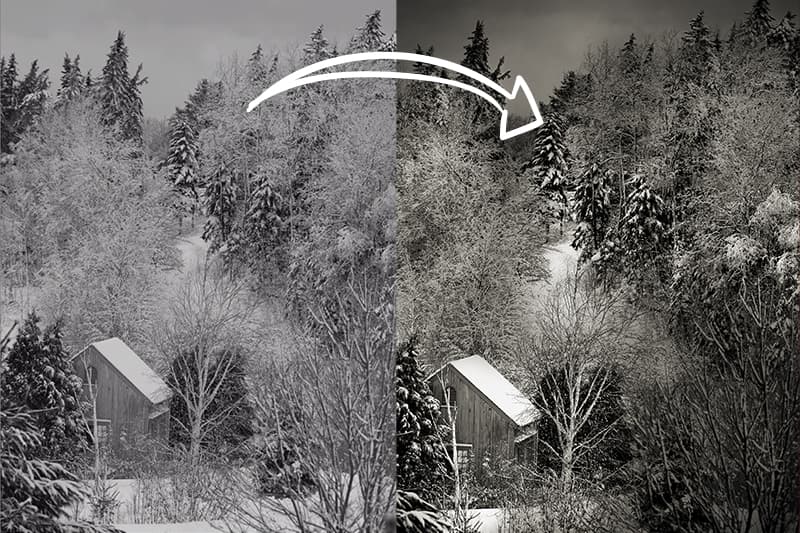 Dodge and Burn Workflow in Lightroom and Photoshop
Learn the step-by-step blueprint for sculpting light and shadow in both Lightroom AND Photoshop, as well as when and why to use one program over the other.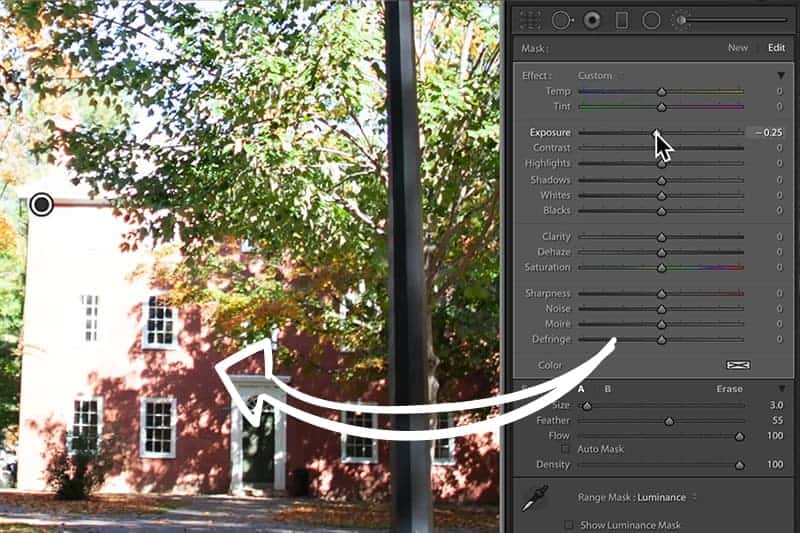 Softening Harsh Daylight Sun
One of the most difficult lighting situations to photograph under is direct daylight. Learn how to soften the harsh contrast and use it to your advantage.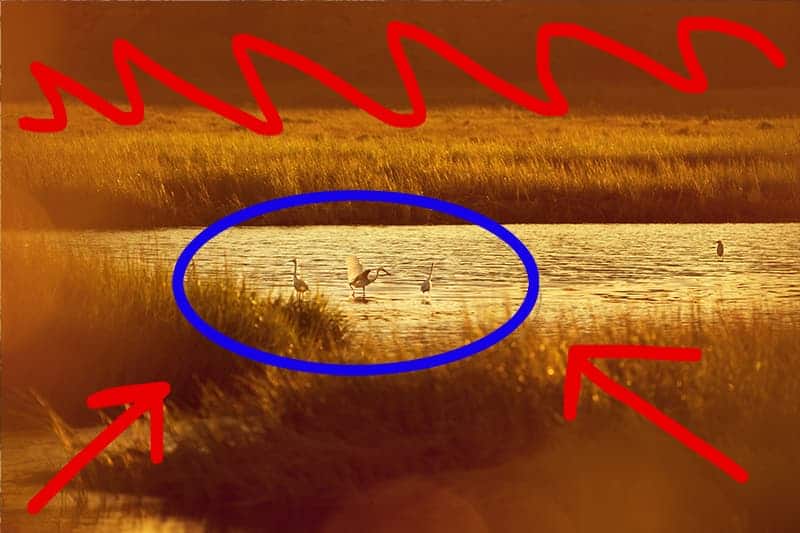 Minimize Distracting Elements
Dodging and burning is an excellent method for redirecting the eye through your frame. Here we'll discuss how to minimize distracting elements to push more attention towards your focal points.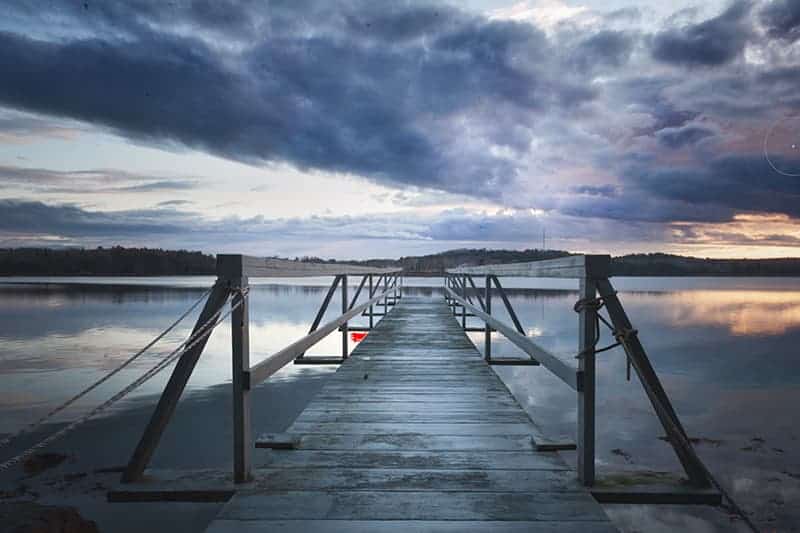 Cloud Sculpting
Clouds can often lack the contrast and detail we saw in the field, especially on overcast days. By making meaningful shifts with your local adjustment tools, you can easily enhance their detail and texture.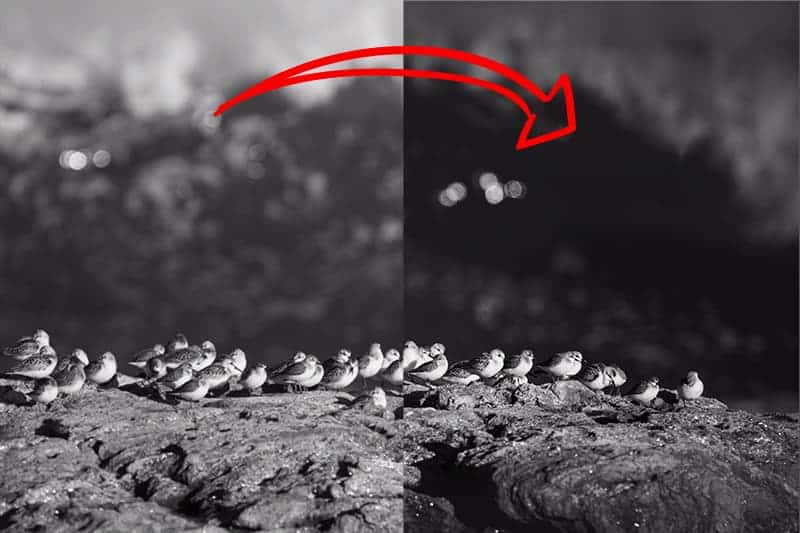 Enhancing Dramatic Light
The intense, direct light of the sun as it nears the horizon is a powerful creative tool. Here we'll discuss ways to further enhance this extraordinary light without sacrificing important details.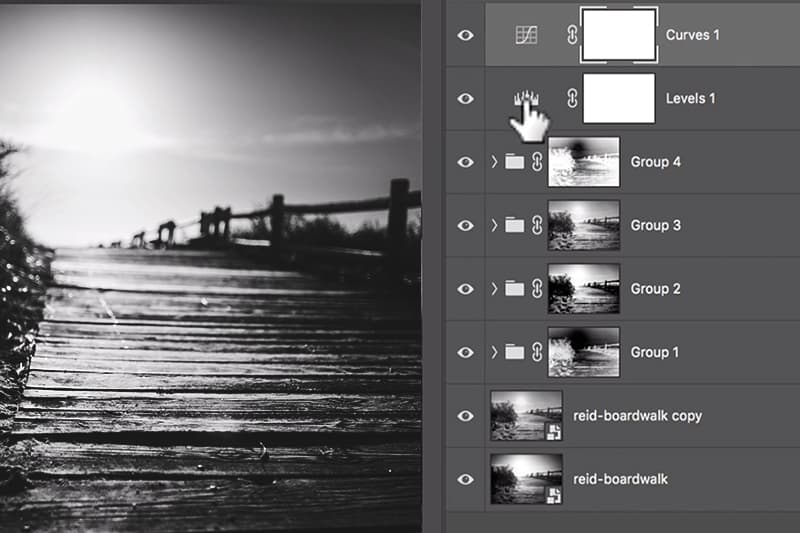 Local Contrast and Texture
Oftentimes, the camera fails to pick up the finer detail and texture of our image...and this can be a challenge to reclaim in Photoshop when your dynamic range is already high. Learn how to use groups and luminosity masks to make highly specific, yet incredibly powerful, enhancements to your contrast and texture.