Capturing the beauty of nature is thrilling.
But learning how to create extraordinary landscape photographs is a difficult task.
In comes creativeRAW.
Receive expert lessons in landscape photography that will strengthen your creative vision and set you on the right path towards better images.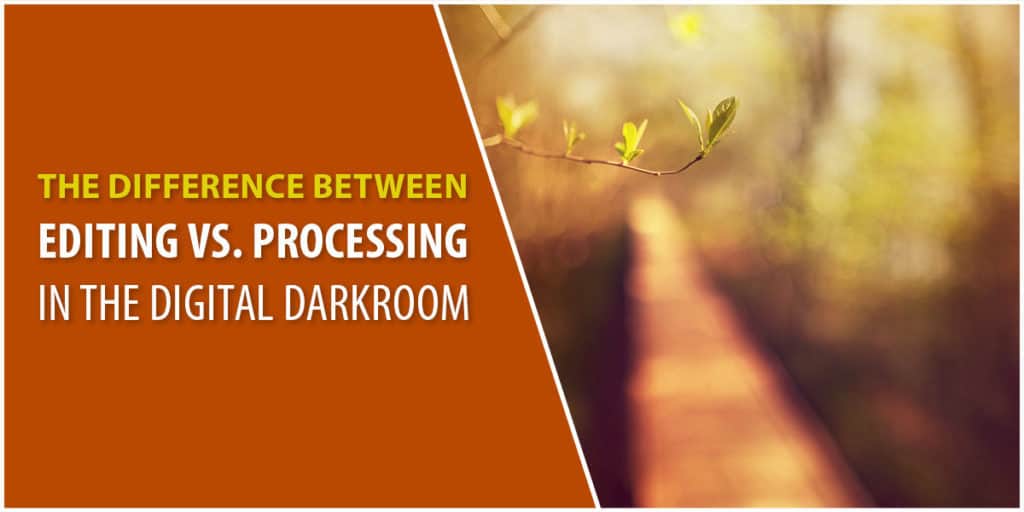 When I first began exploring the wondrous world of Photoshop, my "workflow" was a convoluted mess. Although I was learning different tools and techniques, steadily expanding my creative processing tool belt through my own trial and errors...each processing session became longer and more frustrating. Here's a typical scenario during my ...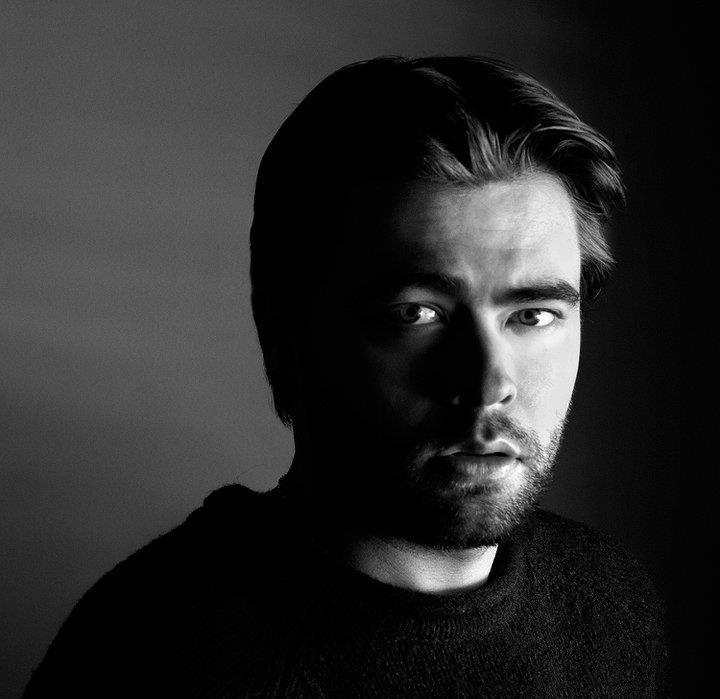 Welcome! I'm Chris O'Donnell.
I've been using Lightroom and Photoshop to process my photos for quite a few years now (PS since 2006, and LR came along a few years later). 
I don't tell you what you "should" or "should not" do. Instead, I pull the curtain back on my creative techniques and workflows, revealing my own perspective and experiences after 10+ years immersed in landscape photography – and leave it up to you on how this new knowledge should be used for enhancing YOUR Lightroom & Photoshop workflow.
The goal of my guides and courses is to get your creative gears grinding and provide you with the tools and knowledge to develop your own techniques – both in the digital darkroom and the field.
Not only is this more satisfying creatively, but sets you up for future success by relying on your own skills as a photographer.