Creative processing tutorials in Lightroom and Photoshop....just for landscape photographers.
FREE LIGHTROOM WORKFLOW CHEATSHEET
Do you find yourself stumbling around in Lightroom, with no idea what to do next?
Download my cheatsheet for the EXACT workflow I have used to organize and process thousands of images…and learn how professional landscape photographers save time in Lightroom without sacrificing quality.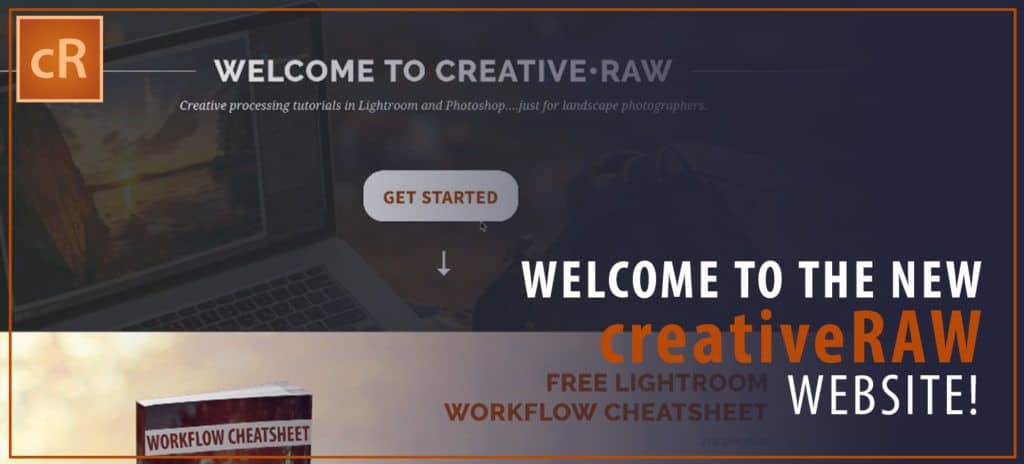 I have some exciting news for creativeRAW members…. After an entire month of hard work, I'm happy to announce that the creativeRAW website is ready to go! Watch the video below to get a tour of this brand-new platform and check out some of the fantastic features I've added.
Read More

→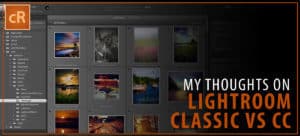 There's big news from Adobe this week and it has left a lot of Lightroom users either totally confused or disappointed (mostly both). I've had a few days to mull things over, and I'm here to offer up my recommendations that may help you better understand this monumental shift in ...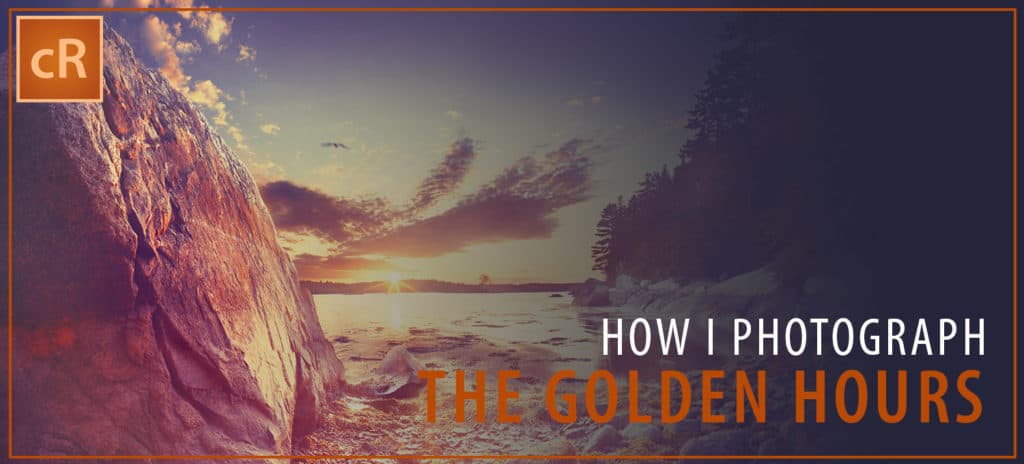 There's a profound challenge that many landscape photographers face when photographing a sunrise or sunset: they often find that their golden hour images rarely represent the scene they observed. In this article, I go over some of my best tips to compose and create extraordinary landscapes so you can start photographing the golden hours with confidence and accuracy.
Read More

→
LOOKING FOR MORE?
Stock up on my downloadable Handouts....100% free and just for landscape photographers.