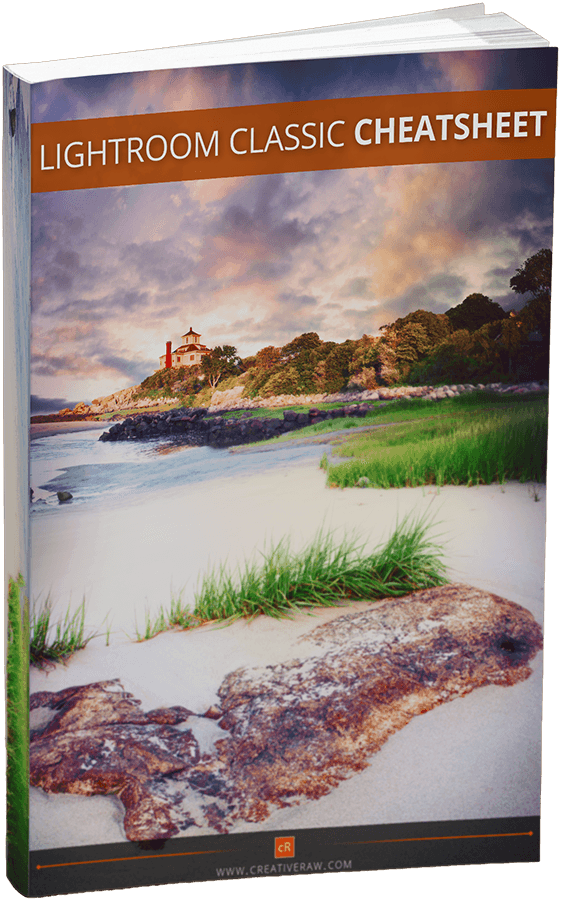 Free Lightroom Workflow Cheatsheet
This PDF cheatsheet outlines the exact start-to-finish Lightroom Classic workflow I go through whenever I import new photos, with dozens of my best tips and tricks. Save time and frustration by learning how to better organize and process your own images.
Learn how professional landscape photographers use Photoshop in four simple steps.
When it comes to processing landscapes in Photoshop, there are only four main concepts you need to know: layers, masks, smart objects, and luminosity masks.
And once you learn them, even the most advanced techniques (like dodging and burning or exposure blending) will make total sense.
I've simplified these pillars of Photoshop into easy-to-follow guides that you can start reading right now.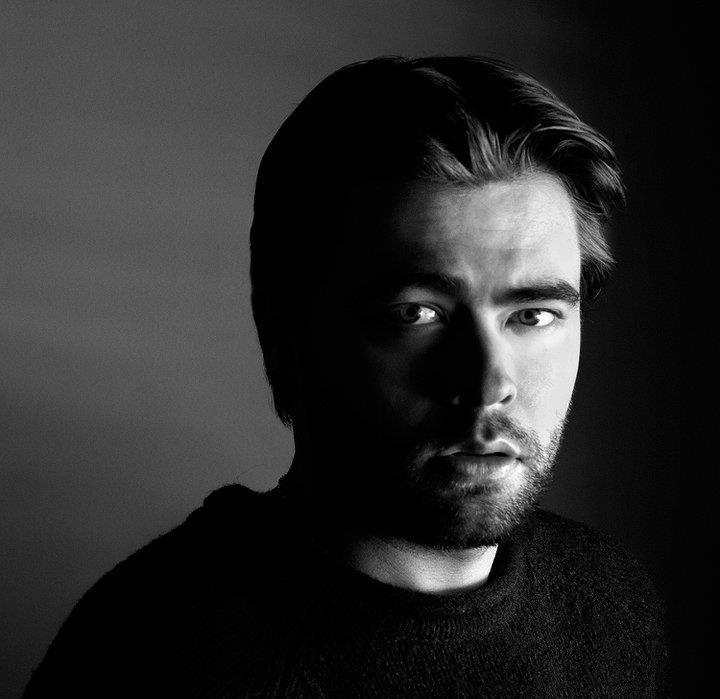 Welcome! I'm Chris O'Donnell.
I've been using Lightroom and Photoshop to process my photos for quite a few years now (PS since 2006, and LR came along a few years later). 
I don't tell you what you "should" or "should not" do. Instead, I pull the curtain back on my creative techniques and workflows, revealing my own perspective and experiences after 10+ years immersed in landscape photography – and leave it up to you on how this new knowledge should be used for enhancing YOUR Lightroom & Photoshop workflow.
The goal of my guides and courses is to get your creative gears grinding and provide you with the tools and knowledge to develop your own techniques – both in the digital darkroom and the field.
Not only is this more satisfying creatively, but sets you up for future success by relying on your own skills as a photographer.