Capturing the beauty of nature is thrilling.
But learning how to create extraordinary landscape photographs is a difficult task.
In comes creativeRAW.
Receive expert lessons in landscape photography that will strengthen your creative vision and set you on the right path towards better images.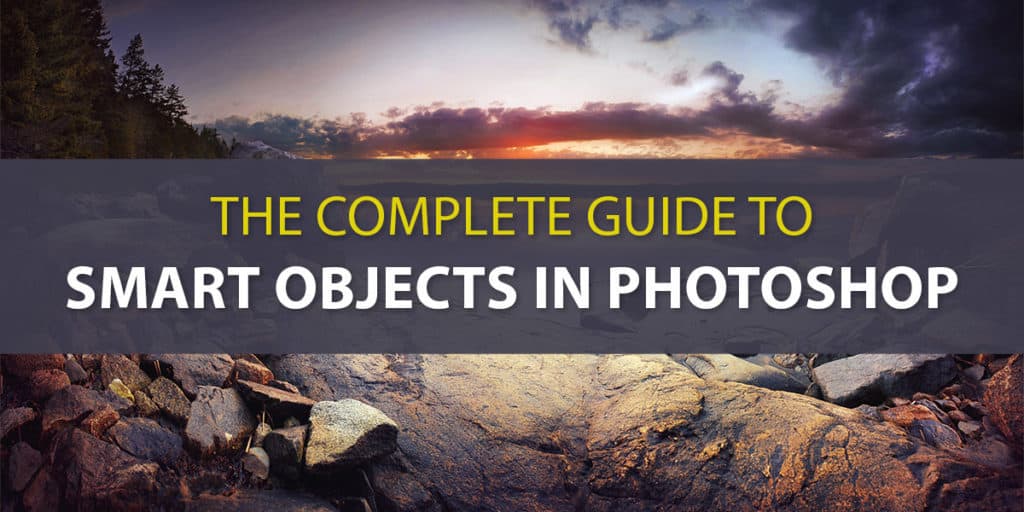 Welcome to the wonderful world of smart objects for Photoshop! In this comprehensive guide, we're going to turn smart objects inside out and break them down into simple terms. You'll discover exactly how smart objects protect your image from permanent damage and allow you to maintain a completely non-destructive workflow, ...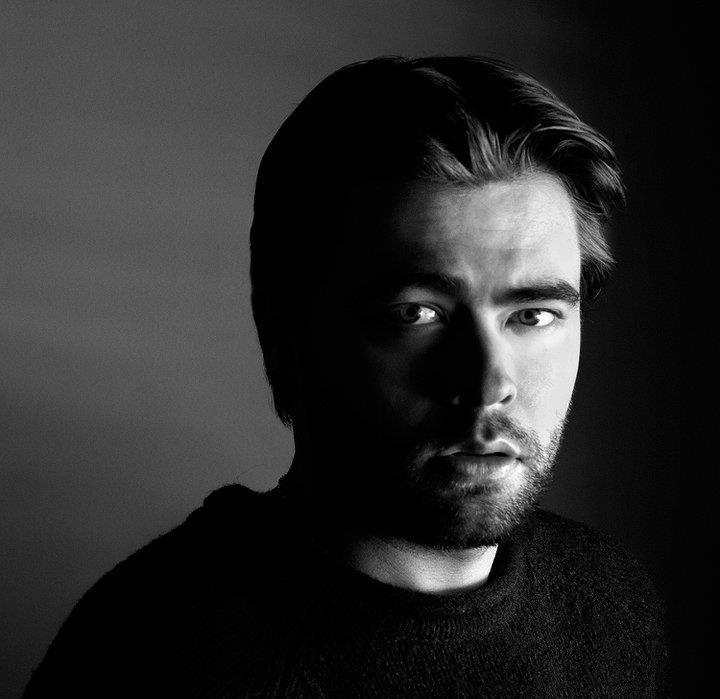 Welcome! I'm Chris O'Donnell.
I've been using Lightroom and Photoshop to process my photos for quite a few years now (PS since 2006, and LR came along a few years later). 
I don't tell you what you "should" or "should not" do. Instead, I pull the curtain back on my creative techniques and workflows, revealing my own perspective and experiences after 10+ years immersed in landscape photography – and leave it up to you on how this new knowledge should be used for enhancing YOUR Lightroom & Photoshop workflow.
The goal of my guides and courses is to get your creative gears grinding and provide you with the tools and knowledge to develop your own techniques – both in the digital darkroom and the field.
Not only is this more satisfying creatively, but sets you up for future success by relying on your own skills as a photographer.