I help landscape photographers understand Lightroom and Photoshop….so you can start having fun in the digital darkroom and create the photographs you've always wanted to.
FREE CLASS
Four Steps to Photoshop
...created just for landscape photography!
Photoshop is easier than you think.
Techniques such as exposure blending, dodging and burning, or color grading may seem daunting at first glance....but in reality, they are incredibly simple workflows to execute once you learn the four basic building blocks of Photoshop.
Once you learn what these are, you've already made a huge leap in your darkroom mastery...and Photoshop becomes a place of fun creativity instead of confusion and overwhelm.
I've carefully crafted this free course to walk you through the four steps to Photoshop: from complete beginner to total confidence, all within a few comprehensive lessons.
Click the button below to start your first video lesson right now!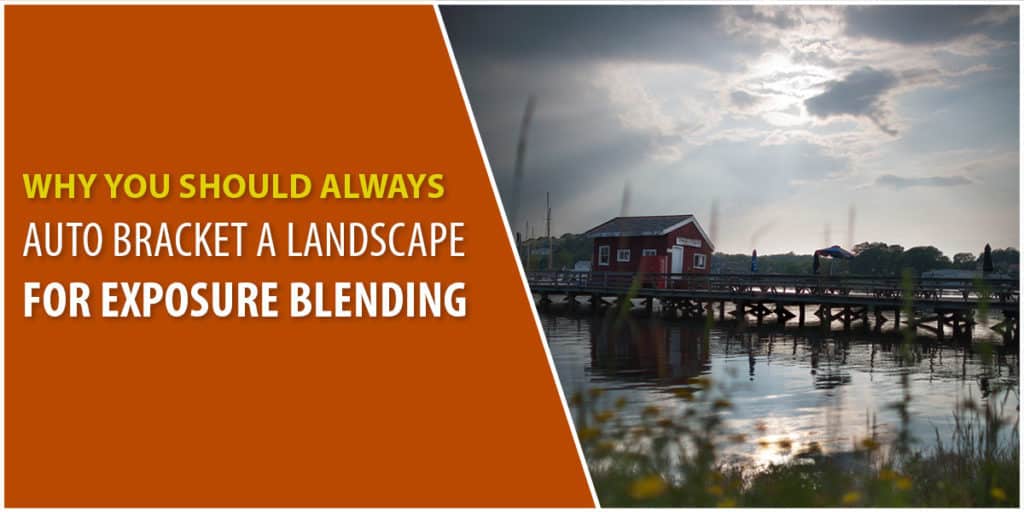 Have you ever photographed a beautiful landscape only to find that your images rarely represent the stunning scene you witnessed? Most likely, the amount of light you photographed was too much for your camera to reign in with just one shutter speed. Don't worry though...there's a very easy fix for this ...
LOOKING FOR MORE?
Stock up on my downloadable Handouts....100% free and just for landscape photographers.