Luminosity Masks
Luminosity Masks
Luminosity Masks
$129.00
If you feel like your landscape images are lacking that special "something" or are just not completely satisfied with the mood and atmosphere, I think you are going to love what luminosity masks can do for your photography!
If you have no idea what luminosity masks are, how they work, or why you would even use them to begin with…or perhaps if you're a seasoned professional looking to strengthen your workflow. Either way, this in-depth Photoshop video course will teach you everything you need to know about this revolutionary technique.
Description
Most photographers know that luminosity masks provide the best way to make high-quality color and tonal adjustments. They can enhance almost every technique in Photoshop:
Crisper detail with dodging and burning…
Stronger, more accurate selections with exposure blending…
Richer, more vibrant hues with color grading…
And that's just scratching the surface!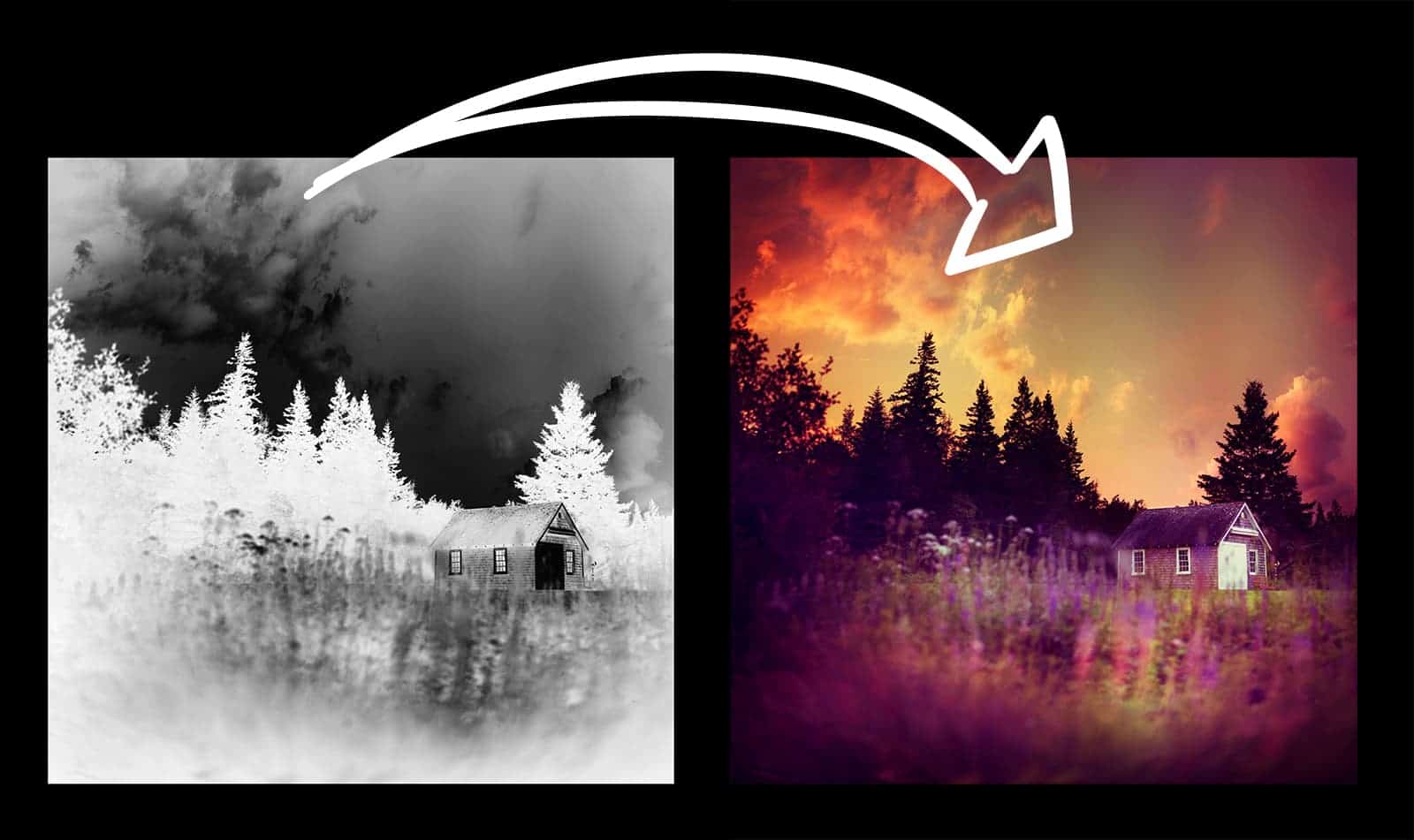 Unfortunately, many think that luminosity masks are difficult to use or take up too much time…but the reality is that luminosity masks are ridiculously easy to use, once they are explained step-by-step.
Learn how to create, alter, and refine your selections and use them to perform expert-level masking techniques…such as exposure blending, sky replacements, composites, controlled sharpening, and adding contrast without any damage or blotchy detail.
I'll show you exactly how to create and use luminosity masks efficiently, clearly, and with absolute control…
And with my engaging creative exercises, you will deepen your comprehension and learn how to use this revolutionary tool to create your very best photographs!
Length
4 Hours 35 Minutes
Included in the Course...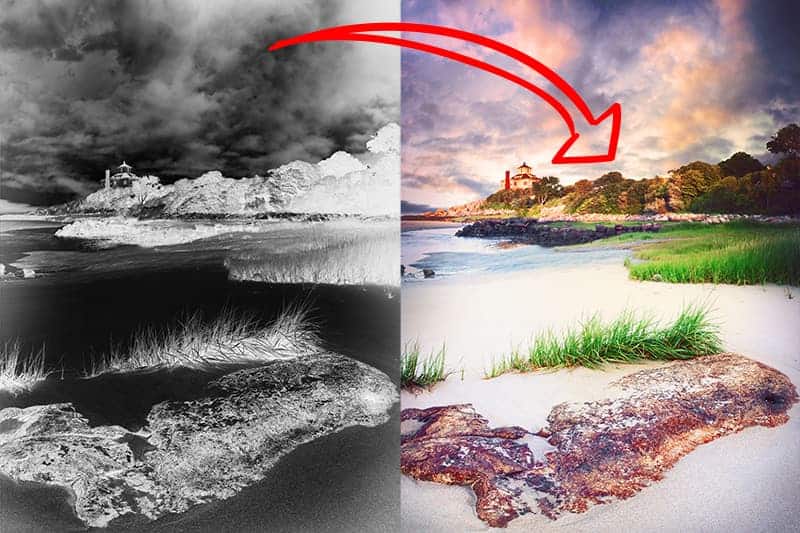 What are Luminosity Masks?
There are many different reasons why one would use a luminosity mask, with the most basic reason being to selectively adjust your luminosity values (groups of tones). However, there are SO MANY valuable uses for that…and I don't think that many photographers truly understand just how powerful this concept is. In this lesson, we'll explore the "big picture" behind luminosity masks with some concrete examples of when they can benefit your processing workflow.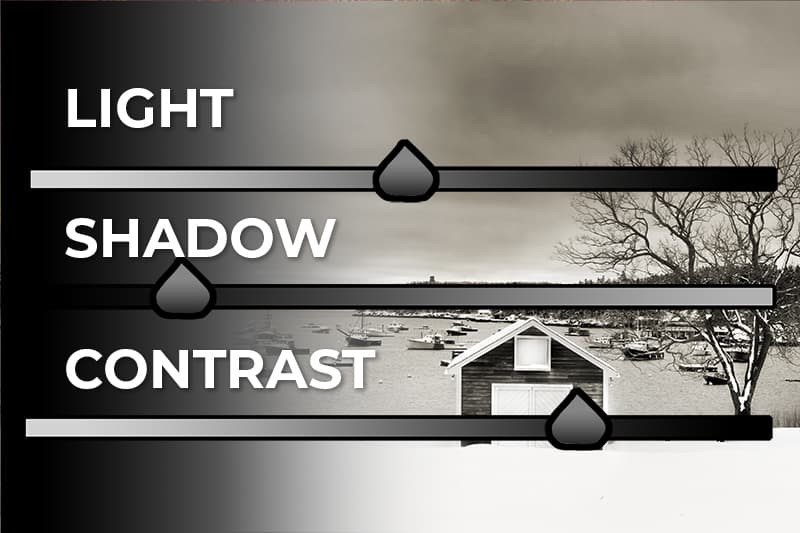 How Luminosity Masks Work
After you learn why you would use luminosity masks and the unique benefits this technique has to offer, we'll take a deep dive into the actual step-by-step workflow of how they function "under the hood". Specficially, you'll learn how the highlights, shadows, and midtone luminosity masks interact with your photograph and how they restrict your adjustments to specific tonal ranges.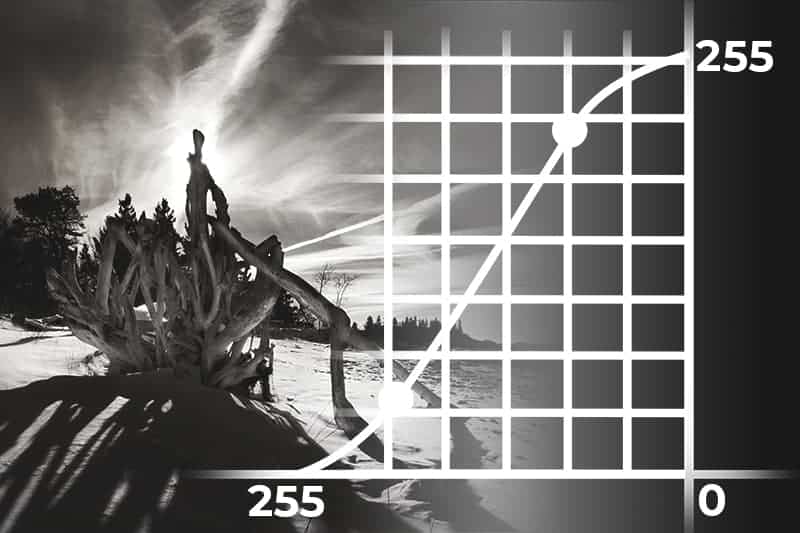 How to Create Luminosity Masks
The primary problem with luminosity masks is NOT creating them, because that's easy with panels. The issue lies with not knowing how to (1) select the right mask for the job, and (2) tailoring the mask to the unique content of your photograph. For this lesson, I'll show you exactly how to create, apply, and (most importantly) refine a luminosity mask using layer groups to do exactly what you want it to do!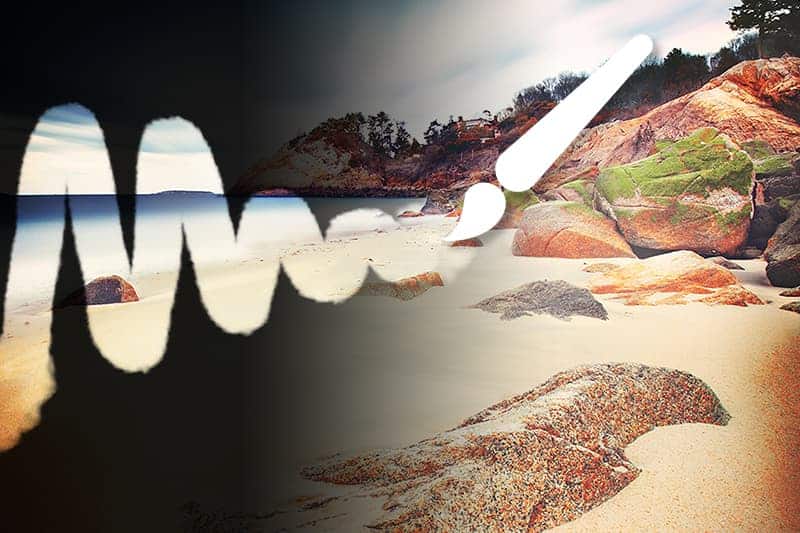 Luminosity Masks: Special Topics
To finish this course, we'll get "hands-on" with practice files and apply the skills we've learned. I'll show you how to use luminosity selections for dodging and burning, removing halos, and exposure blending with hard-edge masks! The best part is that you can use these techniques for just about anything you want to do in Photoshop...such as focal blending, perspective warping, composites, and focus stacking.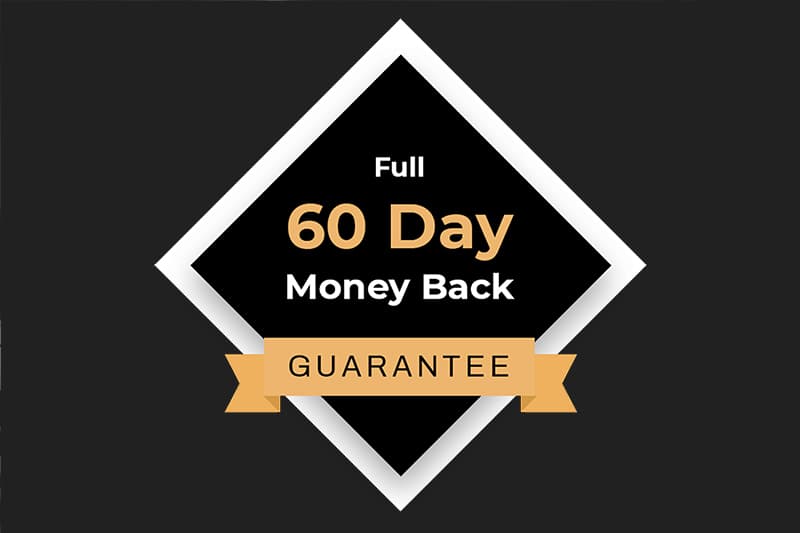 60-Day Guarantee
If you feel like you haven't got 10X the value of this course, I will promptly refund your money within 60 days of purchase. Absolutely no questions asked, and no hard feelings. I'm happy to offer this guarantee because I am certain you will love this program. If you think there's even a slight chance that luminosity masks will enhance your landscape photography, you should enroll today as there is absolutely NO RISK in doing so.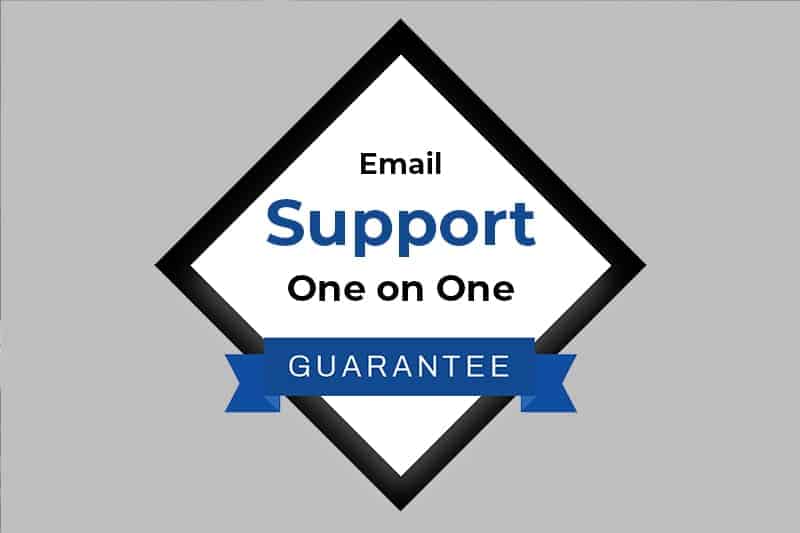 One-on-One Email Support
Here's my guarantee: I want to help you succeed with luminosity masks because I know how much this workflow will transform your landscape photography. Online courses can be a great experience. But sometimes, the results can be unexpected when you try to use the same workflow on your own images. This is why I am happy to work with you one-on-one via email for ANY questions you have about luminosity masks. I know how important direct support is to your learning success, so I am here until you are 100% confident in your luminosity masking skills!