Creativity in the Darkroom
Creativity in the Darkroom
Sale!
Creativity in the Darkroom
In this comprehensive video series, learn how to strengthen your creativity and develop a deeper, more meaningful connection to your photographs. This will make your processing workflow 10x easier, but more importantly…will grant you the clarity and direction for creating your very best images.
Description
There's a BIG difference between creating an image that is aesthetically pleasing, and one that is creatively satisfying. Tactical advice is only marginally helpful for creating a truly expressive photograph.
I'm talking about photographs that:
Bring a smile to your face whenever you look at them…
Evoke the warmest of memories for you, as well as your friends and family…
Make you truly proud to hang on your wall…
Wholly represent your unique creative vision and successfully tells the story that YOU want them to.
I'm sure you have a few favorites in your portfolio that instantly come to mind.
However, the creative process behind the development of these top-tier photographs can seem vague at best…rather than a predictable, concrete path to follow.
In Creativity in the Digital Darkroom, I'll show you how to consistently create images based on your unique perspective.
This is the most important step you can take right now if you want to create photographs that are uniquely yours…
And the results will be more meaningful than what any new preset or lens could bring you.
It's Easier Than You Think...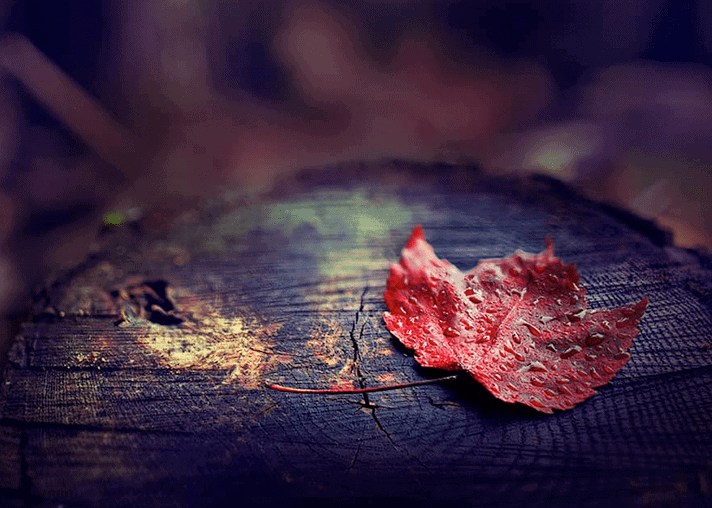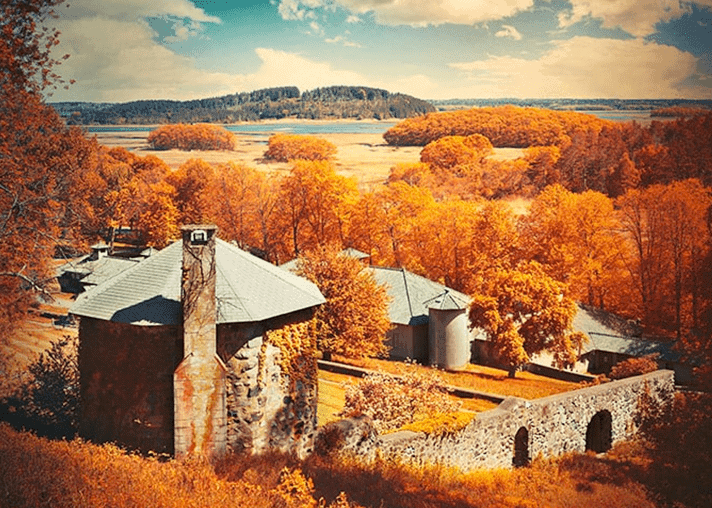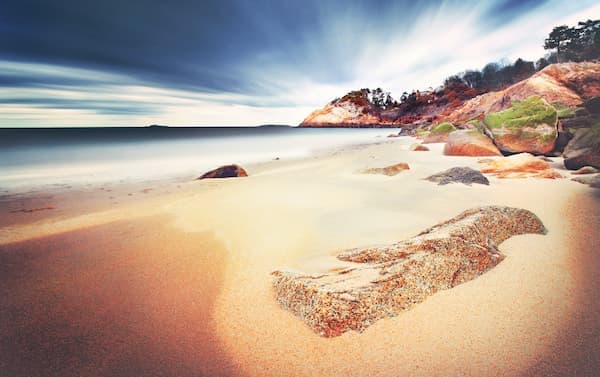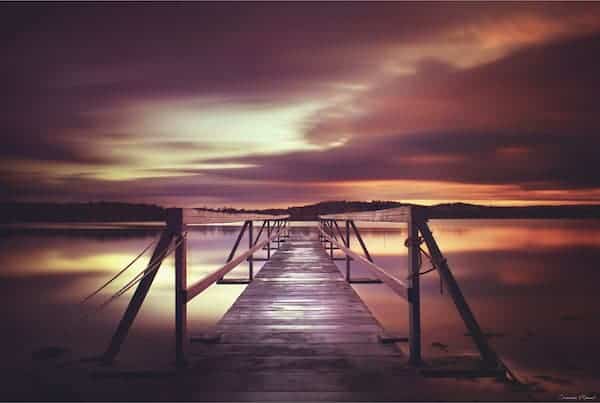 This course is for you if...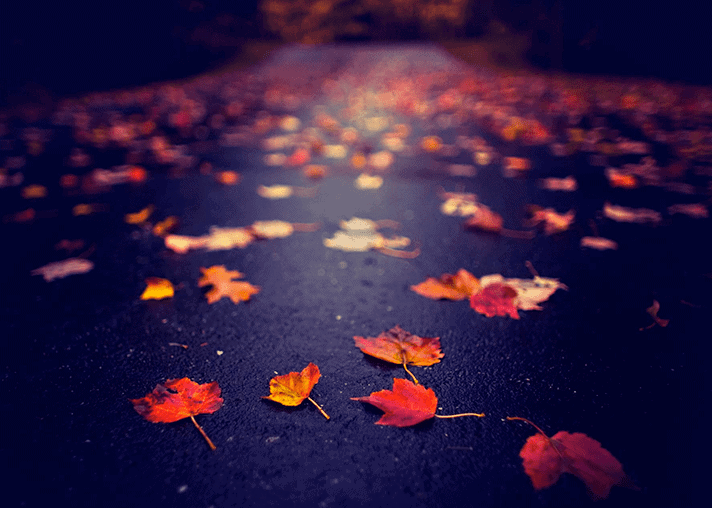 You feel like you're stuck in a creative "rut" with no clear path to get out.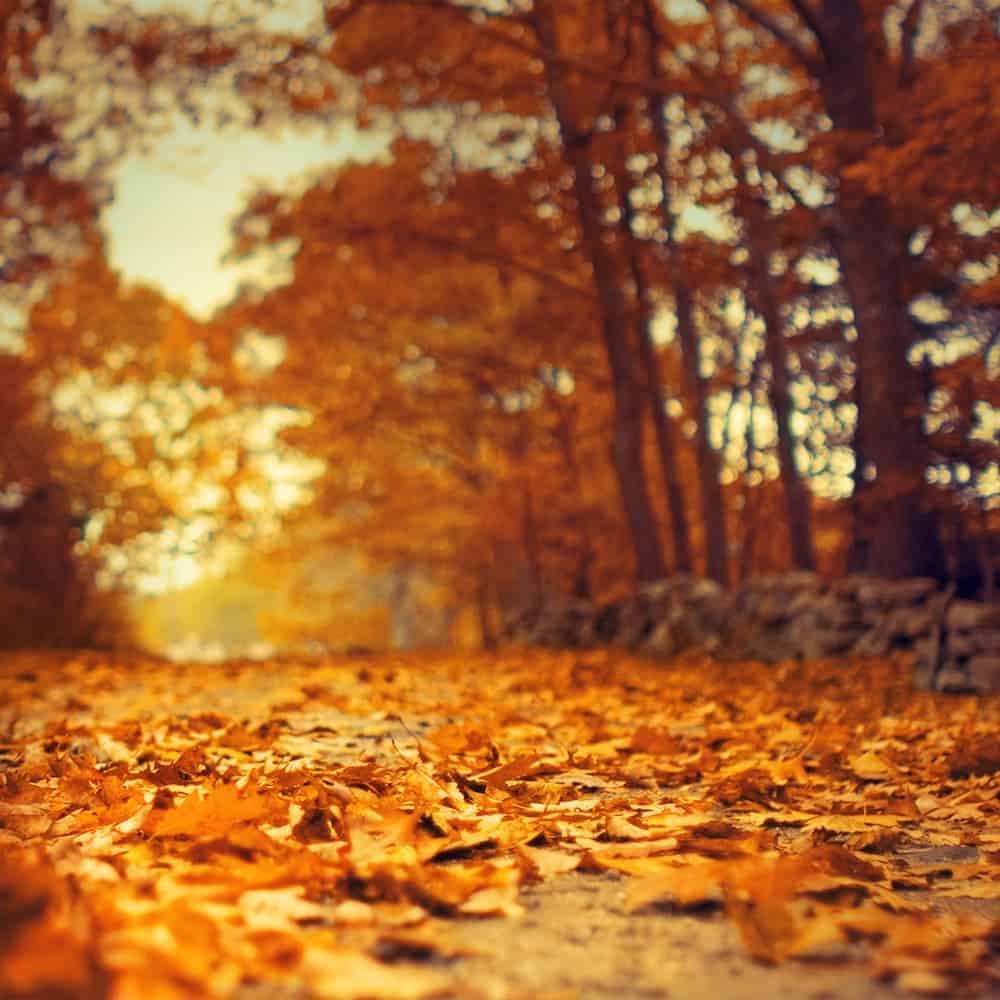 Your processing workflow lacks clarity, direction, and is the result of hit or miss techniques.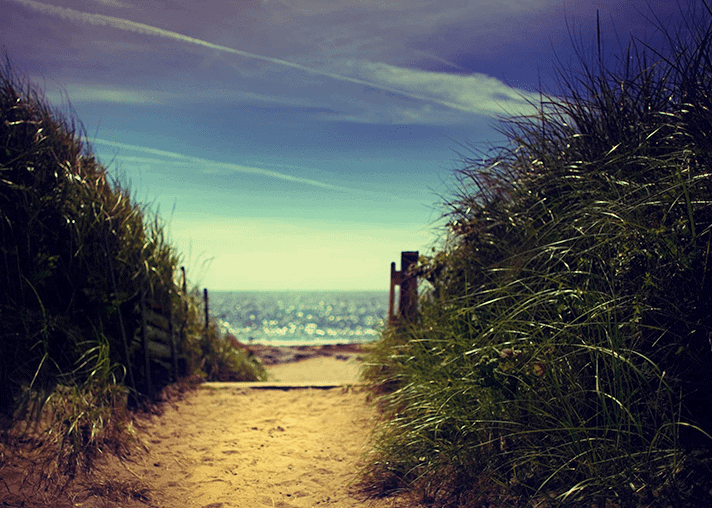 Your photographs lack your personal voice and don't have a unique style that you can call your own.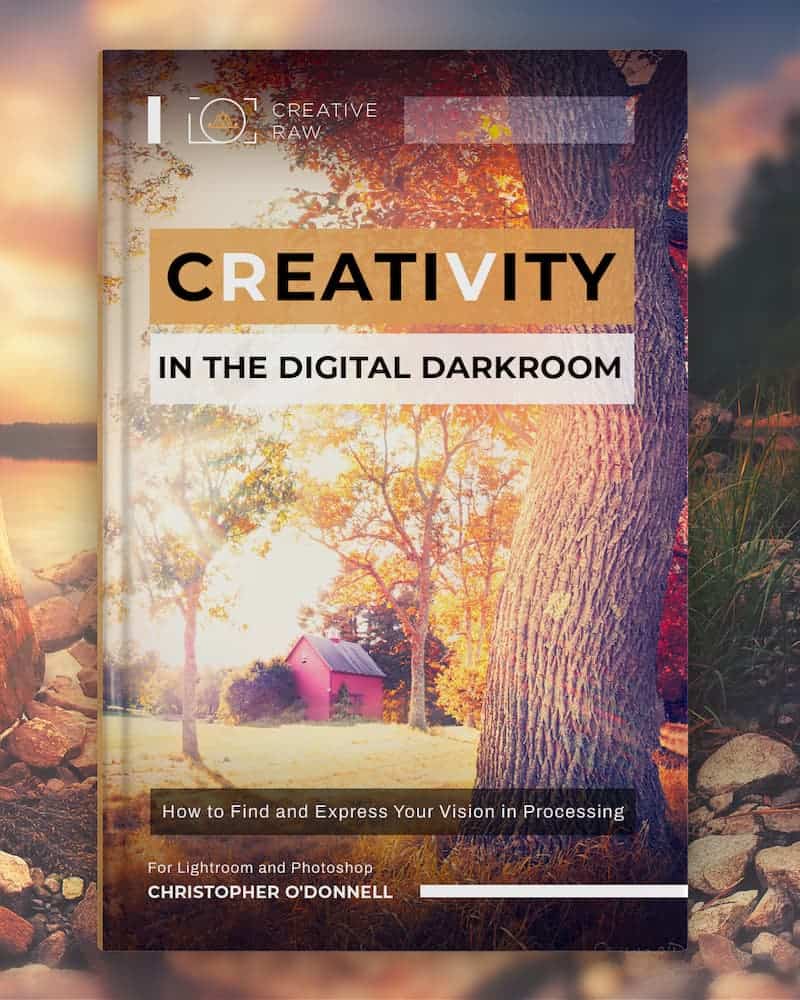 Don't buy more gear! Instead, learn how to better express your vision.
The process is quite simple actually. It's just a matter of recognizing what makes you tick as an artist, and then getting out of your own way.

Because once you realize just how much we've overcomplicated the creative process, the floodgates that are holding back your ideas will open...

And you will find the darkroom to be an exciting and enjoyable place of creative expression!
Length
3 Hours 35 Minutes
Software
Lightroom + Photoshop
Here's What You'll Learn...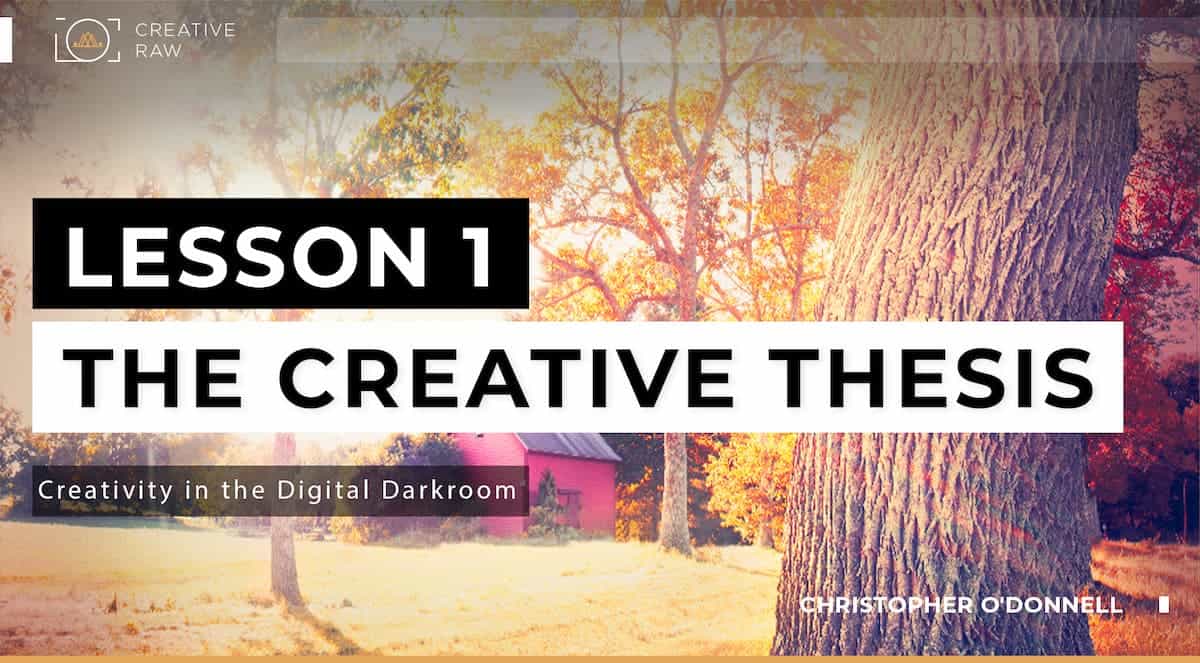 Lesson #1: The Creative Thesis
In your first lesson, you will discover why it can APPEAR difficult to create a photograph that you're truly happy with, the biggest struggles that photographers face once they enter the darkroom, and how this can completely derail your workflow. The key is to know how to process based on what you FEEL, not just by what you SEE. I'll also introduce a 3-step method I use to create images that wholly convey my unique vision and successfully tell the story that I want them to.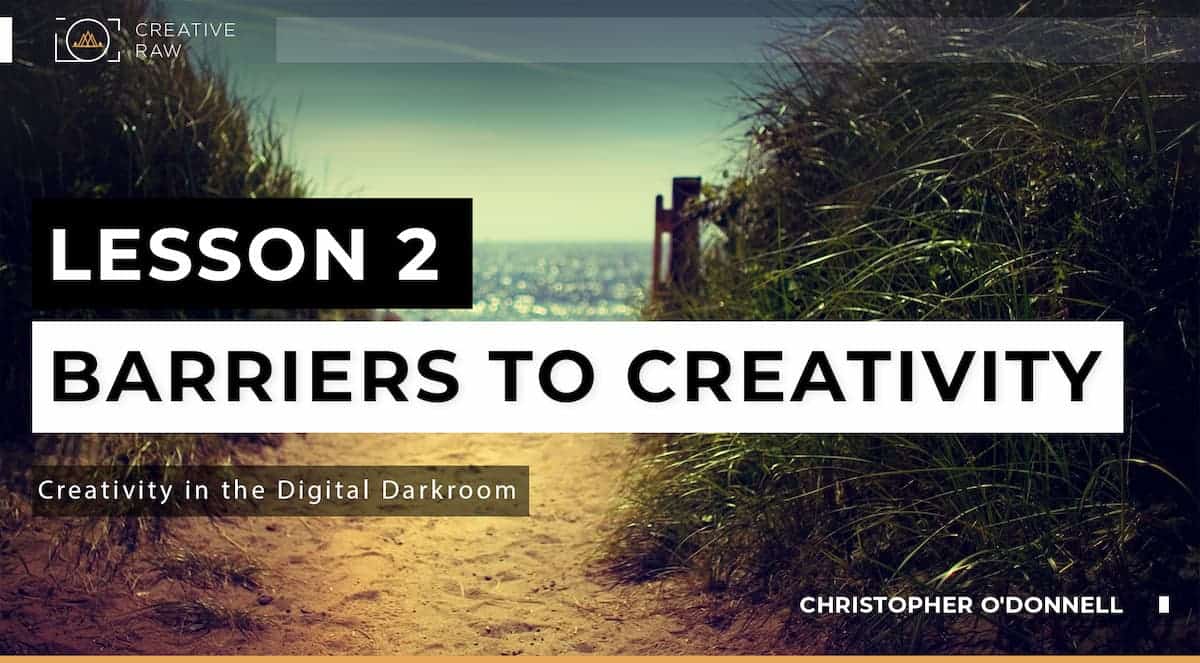 Lesson #2: Barriers to Creativity
There are many hidden "creative barriers" that prevent you from creating the image you want. And unfortunately, they're not exactly obvious. So for this lesson, we're going to identify those barriers and discover how to bring your authentic excitement for photography into the dakroom. It's a myth that some photographers are just naturally "gifted" with artistic abilities; a true talent for expression can actually be learned. We'll also discuss the REAL reason why we doubt our creative abilities as photographers.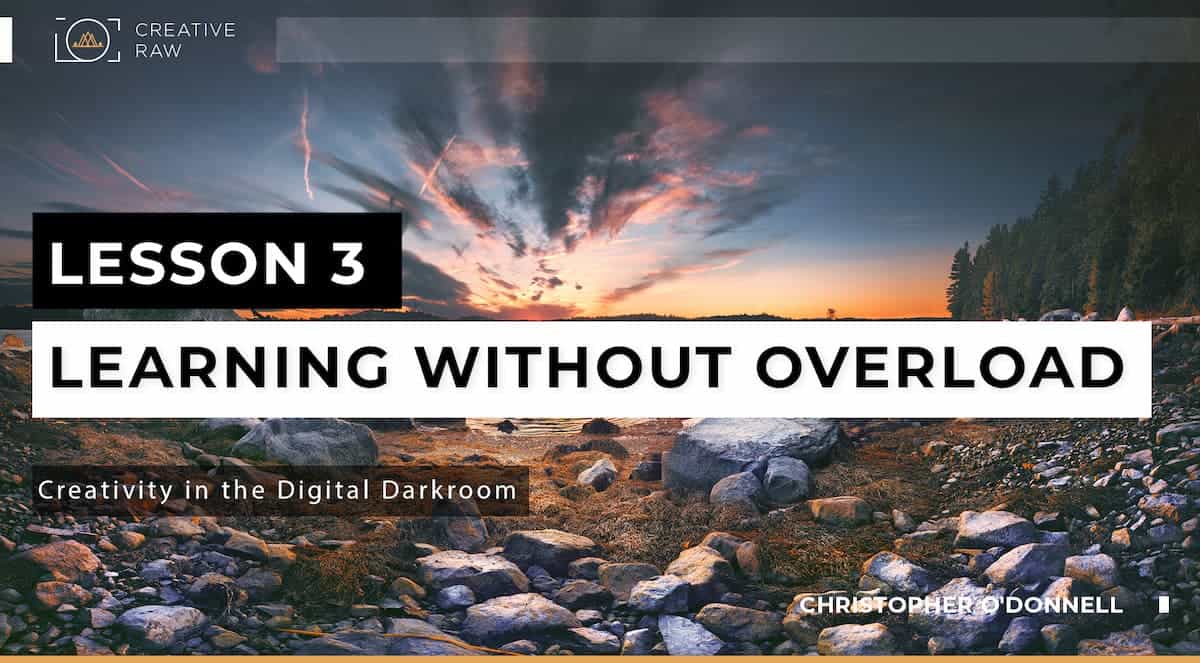 Lesson #3: Learning Without Overload
Many photographers assume that you have to master EVERY single tool of Lightroom and Photoshop. (and there are many). Just thinking about that is an overwhelming thought! But thankfully, this is NOT how you should approach the darkroom. In this lesson, we'll discuss the difference between tactics and foundation skills…and why the principles will give you 90% of the knowledge needed to fully understand even the most advanced techniques. We'll also explore how to use the darkroom tools to Distill, Clarify, and Curate your creative ideas effectively…so you can better hone in on the exact techniques that will bring your vision to life.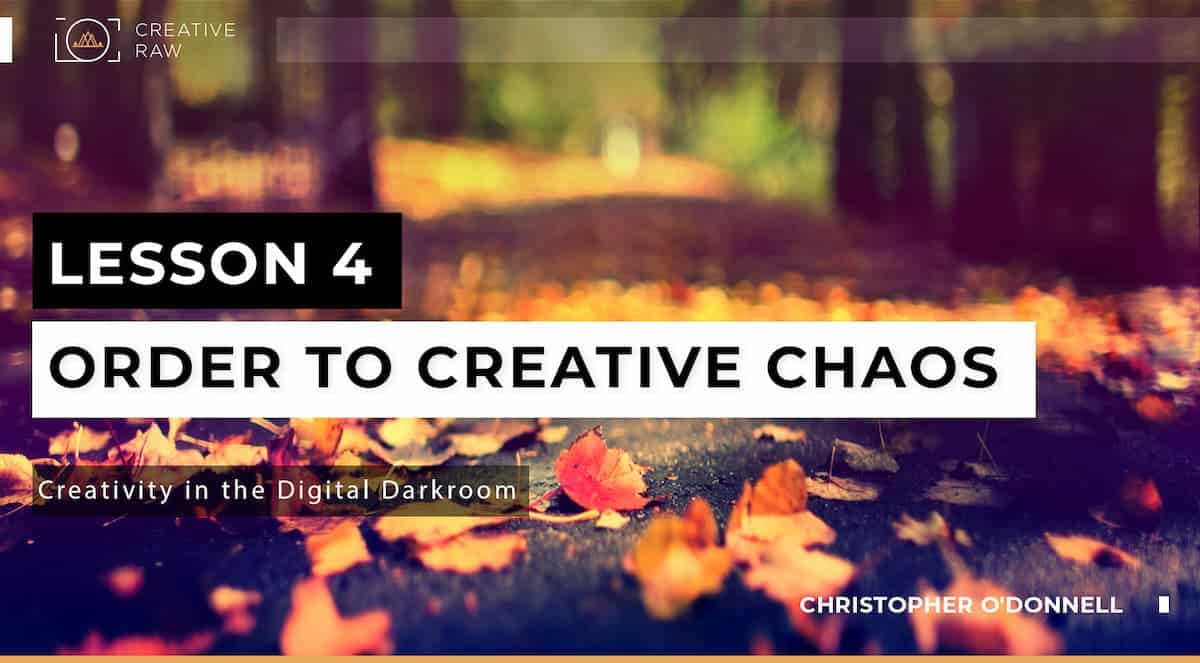 Lesson #4: Bringing Order to the Creative Chaos
There will be a flood of ideas and inspiration once you realize how effortless it can be to create extraordinary photographs in Lightroom and Photoshop. As exciting as this may be, it can be a bit overwhelming at first…making it difficult to determine which direction to take your image in. For your fourth and final lesson, I'll be fully unpacking a workflow that will allow you complete creative freedom, but also maintain a degree of order to the chaos of ideas that will unfold. This essential framework will allow for maximum creativity, but prevent you from steering too far from your goal.
What Other Photographers Say...
"

Thanks very much for this, Chris. I think you are right on in what you say about spending time identifying what it is in the image that speaks to you. I've been photographing a long time, and I teach photography (oh, and I'm just retiring from being a professional portrait photographer) and I have never found a way to express this concept (your IMA concept) so clearly. So, really, I do appreciate this.

"
M. Jensen
"

Chris, thank you for this. Timely and so well distilled. I love photography! I actually love the zen of presence that accompanies a walk with camera in hand. I enjoy this process so much that I often don't even go into the digital darkroom because the experience of just being with the camera has already fulfilled my wants. This has made me want to go deeper and take my experience into the darkroom. Create longer lasting moments and share them in a more 'me' way. Excited for the next steps.

"
K. Segal
"

The day I signed up to Creative Raw was the start of an incredible journey that has brought me much further than I could have ever imagined. If I had a teacher like you as a child, there would be nothing I couldn't achieve. I am so looking forward to the next batch of lessons. I have never had so much fun learning something new.

Thank you Chris, you will never know how much I appreciate the incredible tutorials that you produce.

"

Geoff Dawes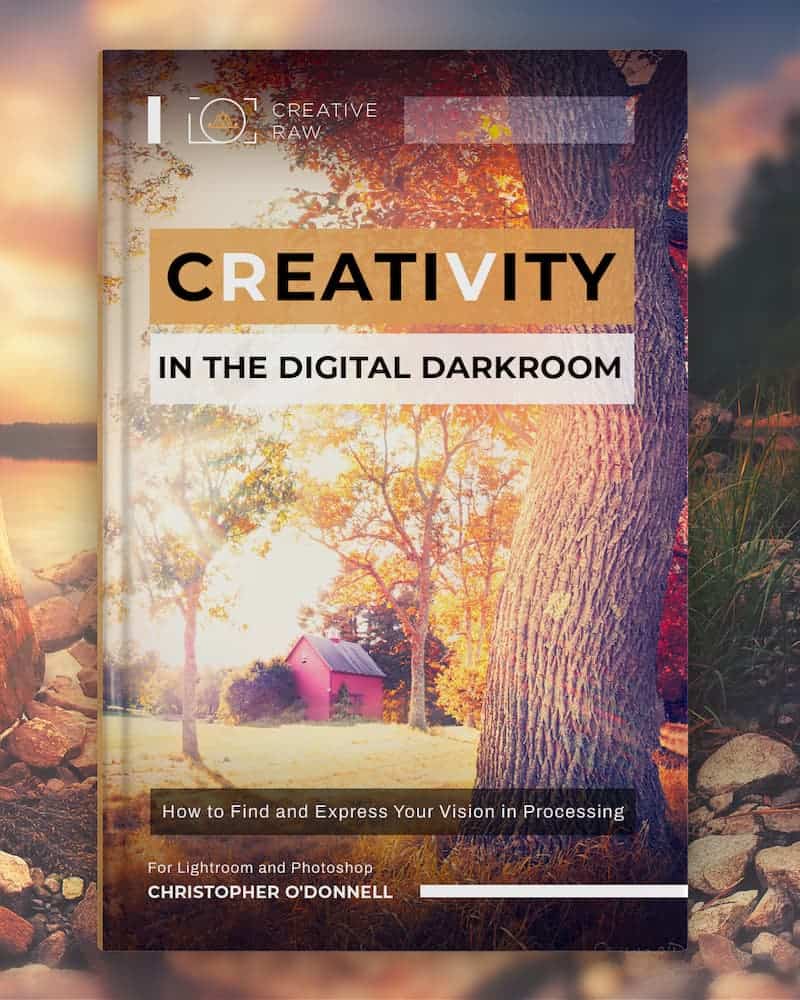 Bonus! Creativity in the Digital Darkroom eBook
Also included with this course is a complimentary copy of my eBook, which distills the concepts and methods taught in the video course into an easy-to-follow written guide.
Creativity in the Darkroom