Lightroom Catalog Cleanup
Lightroom Catalog Cleanup
Lightroom Catalog Cleanup
$97.00
Learn how to tame your Lightroom Classic catalog with this step-by-step guide for organizing your existing image files, keywords, and collections..as well as how to develop your own SIMPLE strategy for staying organized in the future (so you never have to clean up your catalog again).
Description
Is your Lightroom catalog in disarray and could use a bit of "spring cleaning"?
Perhaps you have missing images and folders that need to be found, or have a random mess of collections and keywords with no actual strategy in place. Or maybe you have no strategy whatsoever, and your catalog is now a random hodge-podge of keywords, collections, and a loose pile of images.
Either way, you're not leveraging the best tools of Lightroom for organization…which is massively frustrating.
Here's the short and simple: Lightroom is specifically designed to be easy to use, and can (almost) fully automate your image organization.
But when you (1) learn how to use these tools and (2) develop a game plan for organizing that's based on how YOU think…maintaining a neat and tidy catalog becomes ridiculously simple.
This in-depth course will show you how to:
Develop your own system for image organization.
Resolve missing images and folders (and how to avoid them altogether).
Clean up your collections and folders in a sensical order.
Smartly use keywords in a strategic way, rather than simply adding every conceivable keyword you can think of.
Stay organized moving forward so you don't have to clean up your catalog again.
What if you could...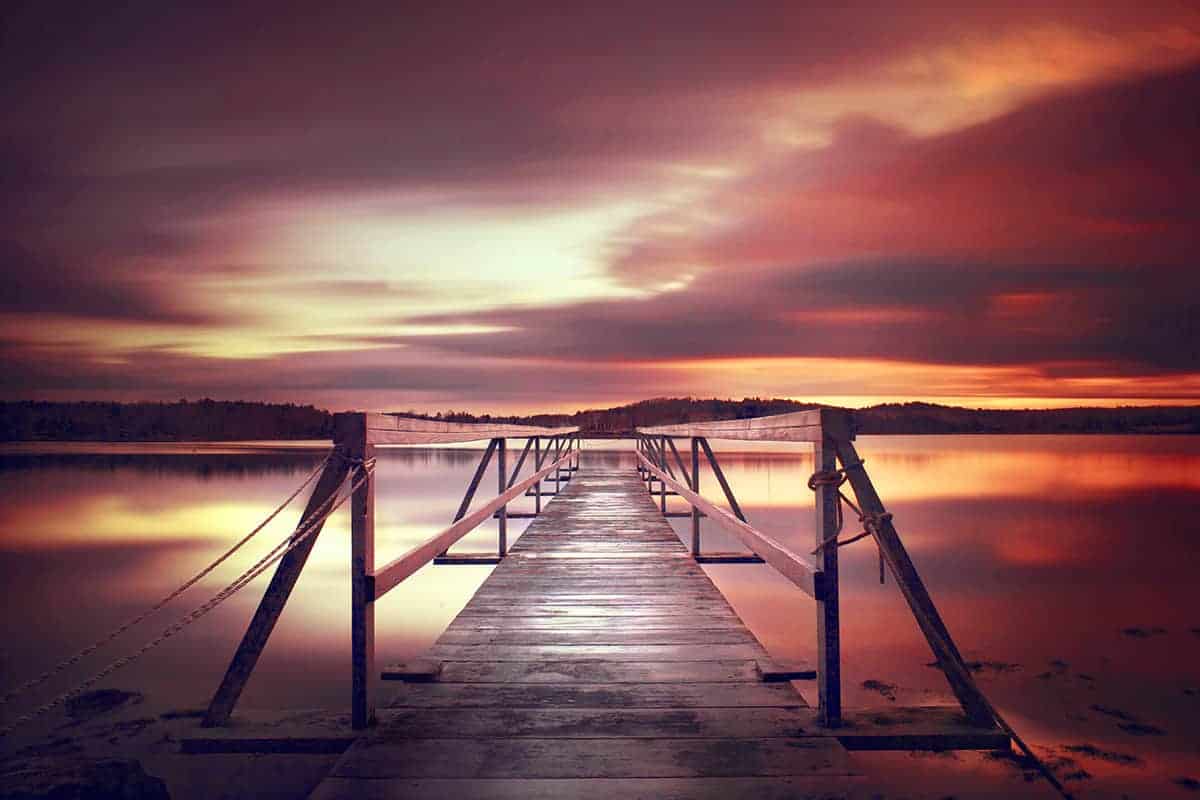 Develop a flawless system for organizing your images that only takes 1-2 minutes at every import.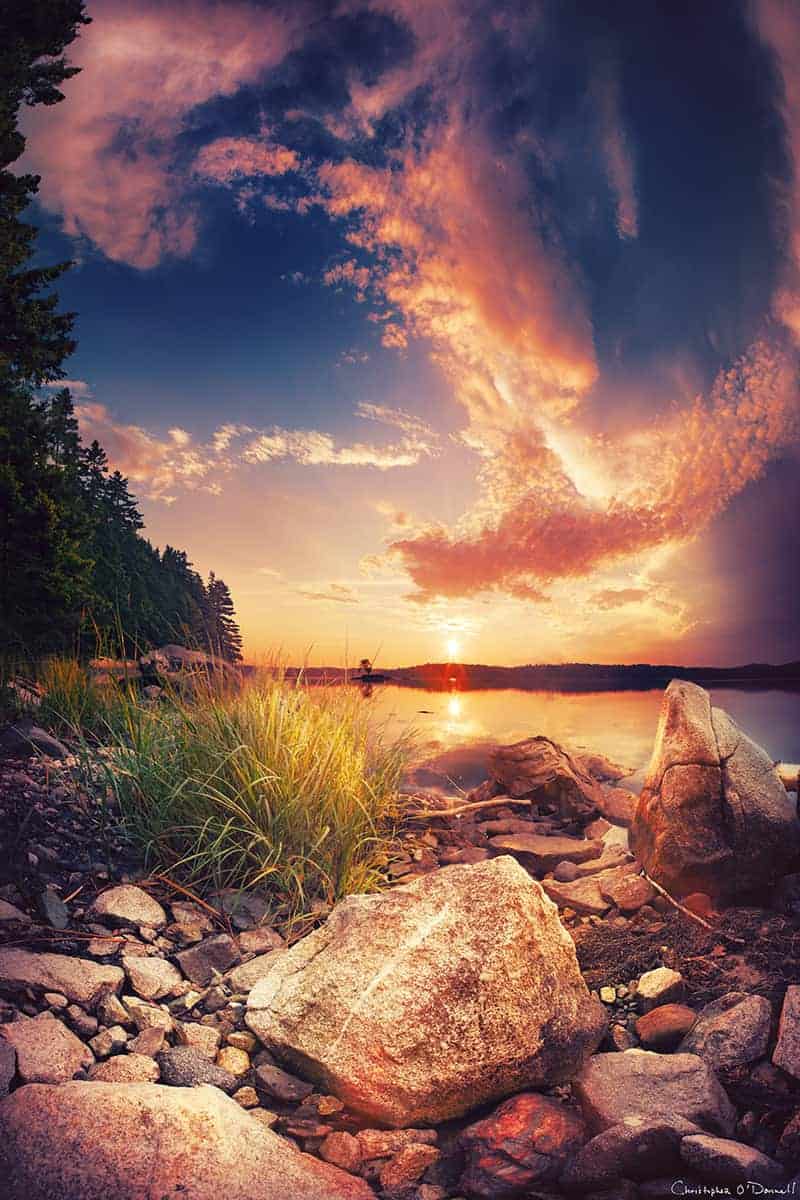 Be able to find ANY photo in your catalog in about 10 seconds.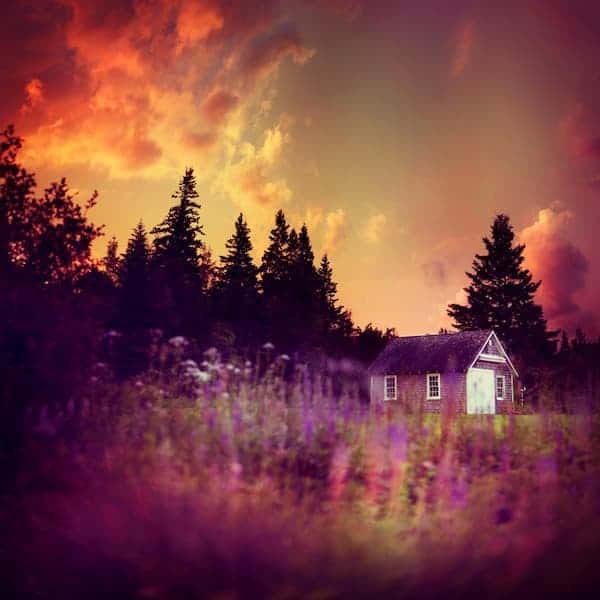 Never have to deal with the dreaded "missing photo" warning again!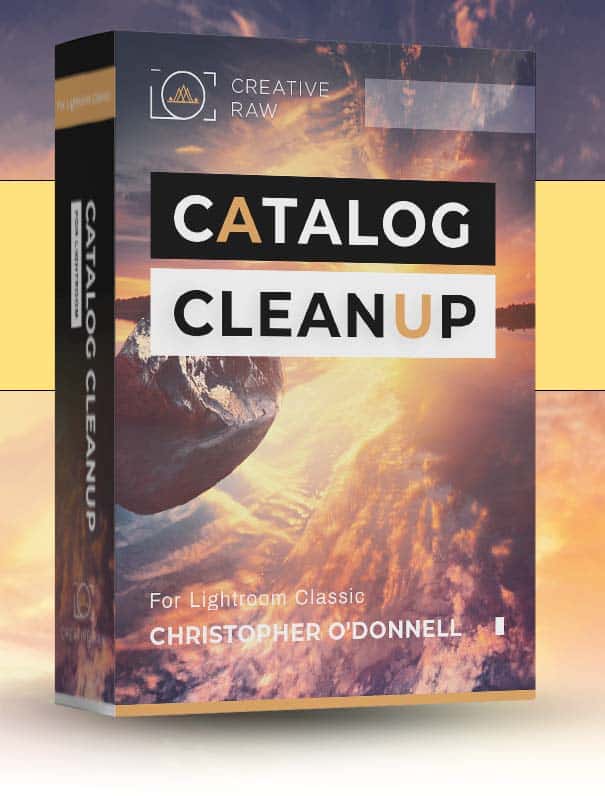 Develop your OWN effortless system for staying tidy and organized.
Lightroom is packed with extraordinary features for organizing your vast library of images, which we will go over in this course...but the KEY to staying organized moving forward (so you don't have to clean up again) is to create a system that compliments how YOU think.

Typically, photographers try to adopt someone else's system for catalog management...which is either too simple or too complicated for their needs. In reality, the system that will serve you best (and one that you can remain consistent with) is one that you design yourself.

It's quite easy to do, and the course will outline the exact steps you need to take to get organized...and stay organized.
Length
2 Hours 55 Minutes
Here's What You'll Learn...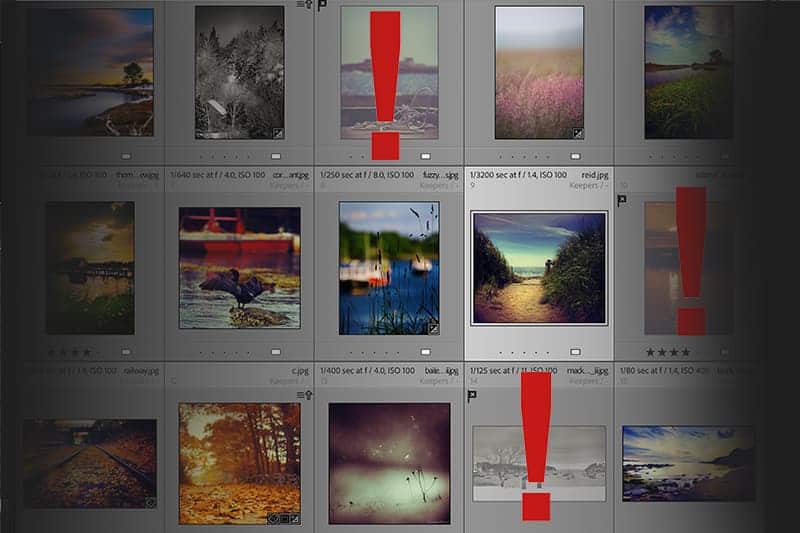 Find and Prevent Missing Images
The first step to cleaning up your catalog is to resolve any missing images and folders. Whether you can still see the previews in your Library but just can't access them in the Develop module, or if those images have completely disappeared from Lightroom altogether…we'll go over the causes for missing files, the easiest way to bring them back, and how to prevent them from going missing in the future.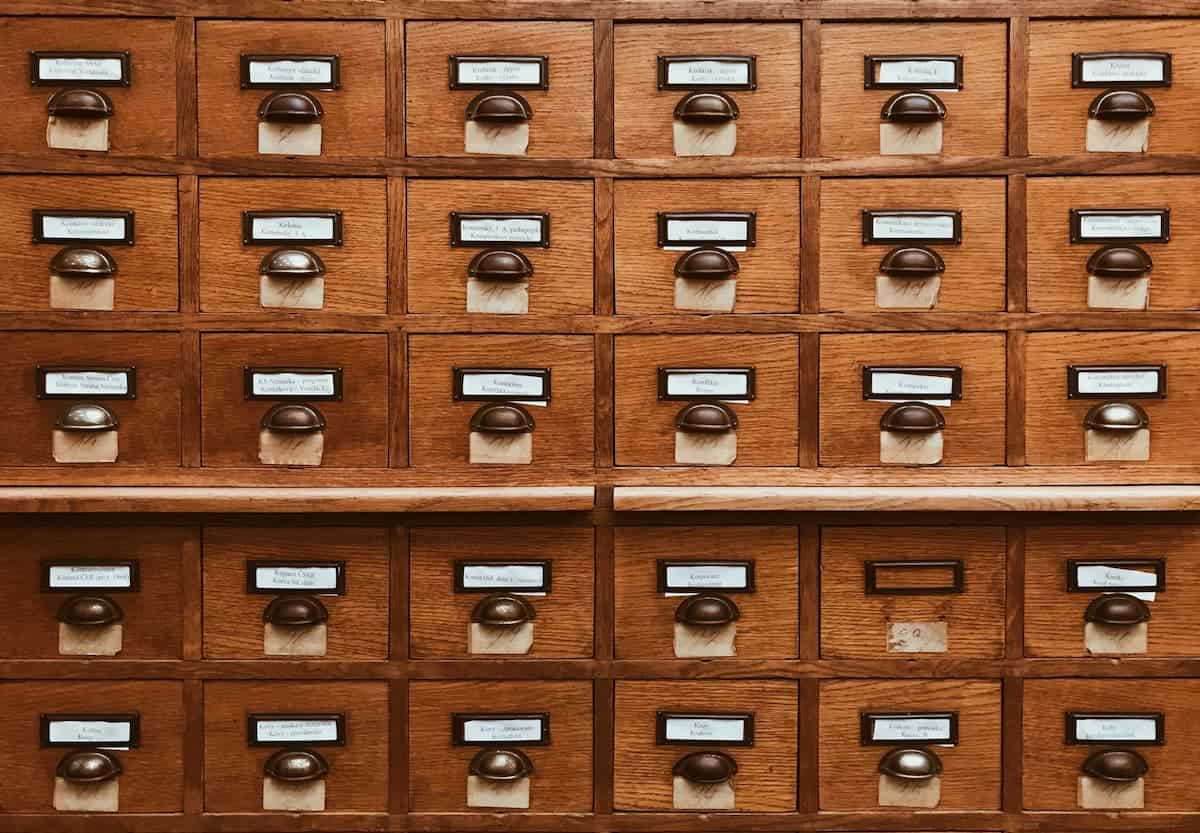 Tidy Up Your Collections
Once your missing images and folders have been reconnected, it's time to place them into an airtight collection hierarchy. I'll show you the easiest method for organizing your existing images into collections...how to plan, create and maintain a collection hierarchy that accommodates YOUR workflow...and how to automate the image organization process with smart collections.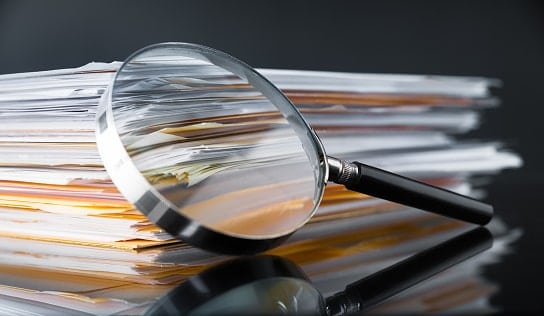 Safely Rearrange Your File Folders
After your images are organized into collections, it's time to clean up your image folders – where your images actually live on your hard drive. I'll show you how to rename your image folders in a low-maintenance, sensical way...how to create a folder hierarchy that will help you find your images quicker, as well as reconnect to your images if they ever go missing again...and how to consolidate and reorganize your image folders so that you can easily find them outside of Lightroom, as well as making it easier to them back up on an external drive.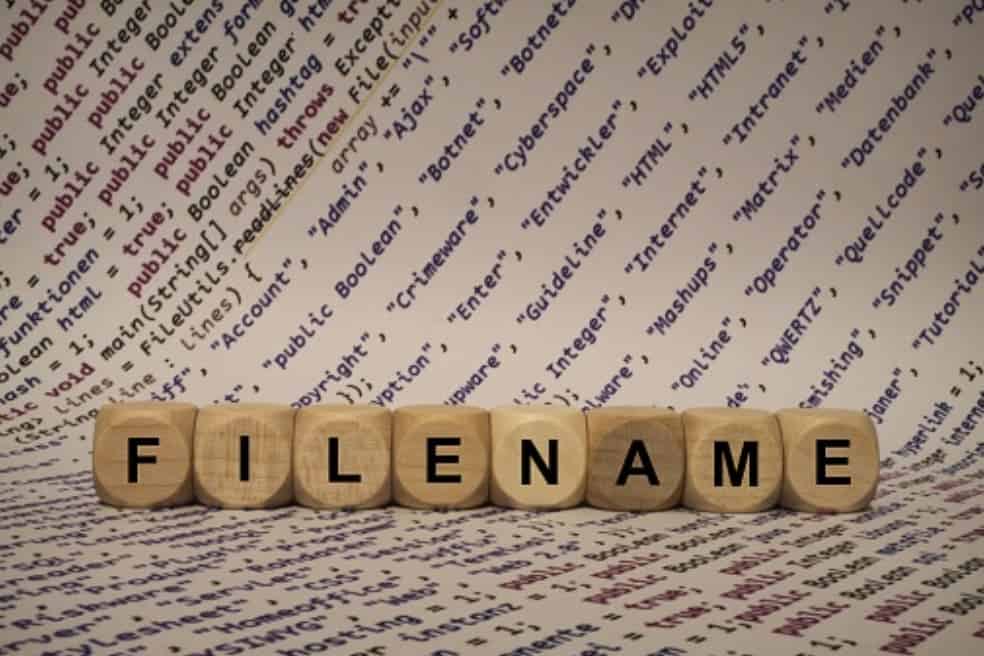 Rename Your Image Files
As your library grows, it will become harder to keep track of your images if there are no unique identifiers in the actual file name (for example, a small abbreviation for the location the image was taken in). When you have thousands of images, it's not helpful to simply use the standard file name that the camera came up with. I'll show you how to create a smart file renaming template that you can use to keep your images organized and tidy...and how to easily rename image file names in bulk, allowing you to quickly search and segment your source files outside of Lightroom.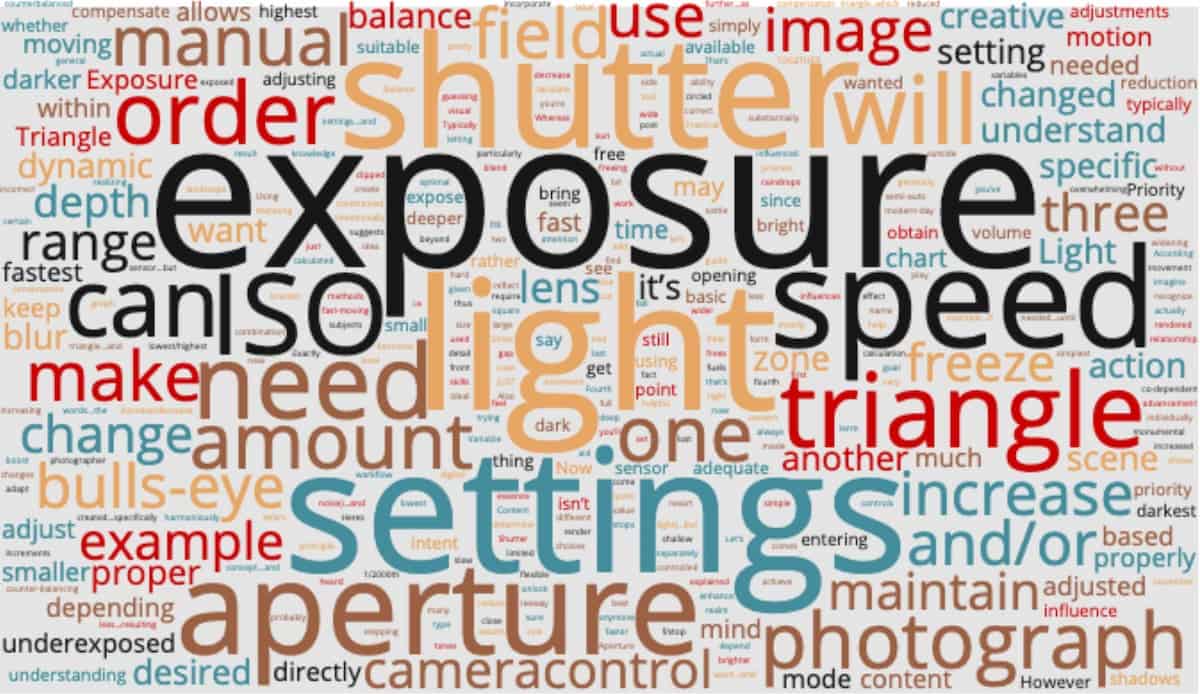 Create a Flawless Keyword Hierarchy
As the last step, we'll tackle the most powerful feature for staying organized in lightroom: keyword hierarchies. When you have a solid keywording system, you can instantly pull up the exact images you're looking for…which can save you hours of hunting around your catalog. I'll show you how to be strategic when choosing your keywords, rather than randomly applying every conceivable keyword you can think of...and how to create, organize, and manage your hierarchies so you can easily add these new keywords to your existing images as well as your future imports.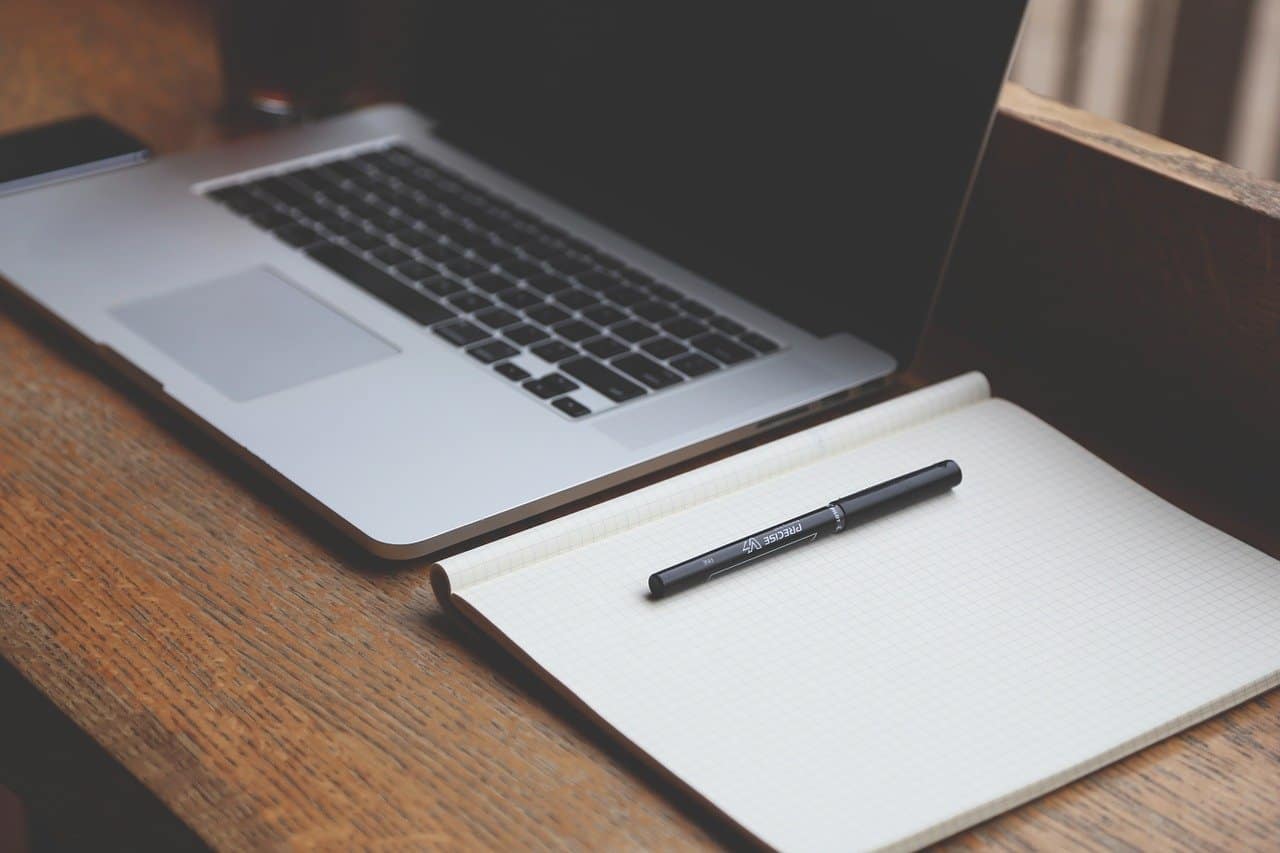 BONUS: Preparing Your Catalog File for Cleaning
Before we jump into the step-by-step workflow of tidying up your catalog file, you should know exactly how Lightroom works and the role your catalog file plays. I find that many photographers aren't 100% certain what happens "under the hood", which leads to mistakes being made. Knowing what the catalog file is (and is not) responsible for will greatly help you understand how to better organize your images.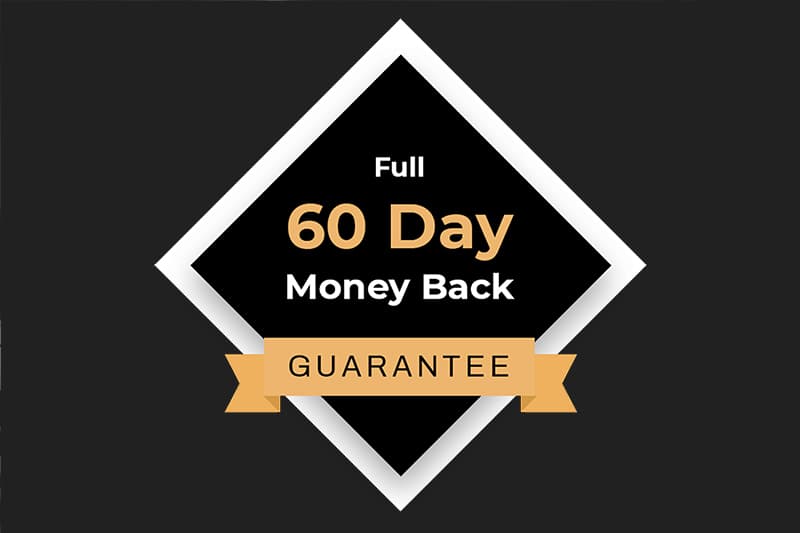 60-Day Guarantee
If you feel like you haven't got 10X the value of this course, I will promptly refund your money within 60 days of purchase. Absolutely no questions asked, and no hard feelings. I'm happy to offer this guarantee because I am certain you will love this program. If you think there's even a slight chance that luminosity masks will enhance your landscape photography, you should enroll today as there is absolutely NO RISK in doing so.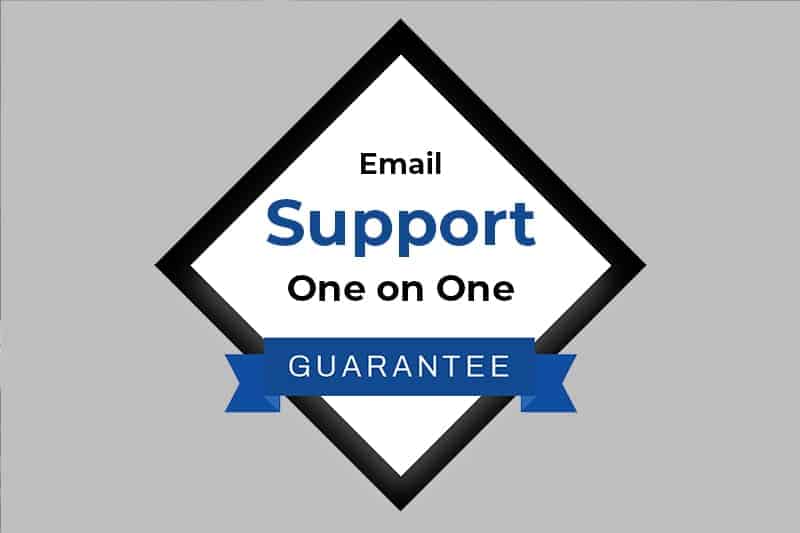 One-on-One Email Support
Here's my guarantee: I want to make sure your Lightroom catalog is flawlessly organized, because I know how much time and frustration this will save you moving forward. This is why I am happy to work with you one-on-one via email for ANY questions you have about the Lightroom catalog. I know how important direct support is to your learning success, so I am here until you are 100% confident in your image organization skills!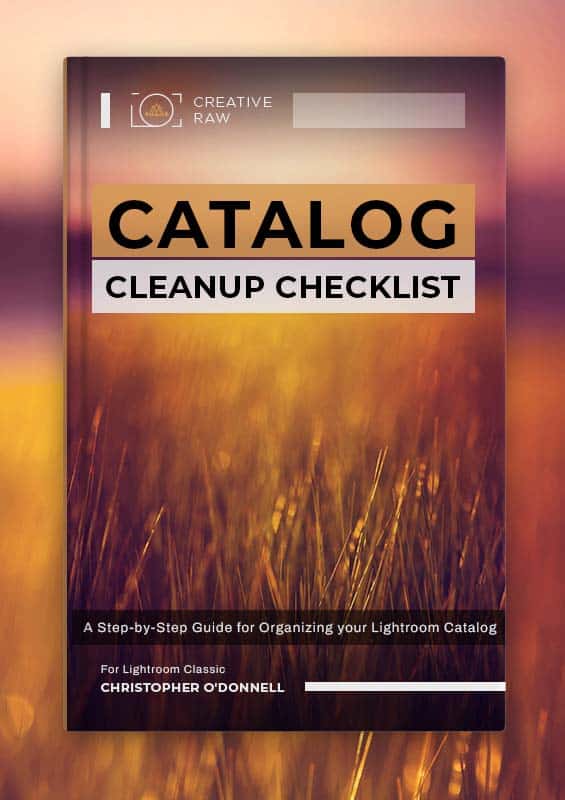 Bonus! Assignments and Catalog Organization Checklist
When it comes to organizing your images, it's important to get "hands-on" as soon as possible. That's why I've included five tactical assignments specifically designed for you to work through after each lesson.

Also included is a VERY handy (and printable) checklist that you can use to follow along step-by-step, and also serve as a quick reminder to use alongside your future imports.
Lightroom Catalog Cleanup