This is my PROVEN system for creating extraordinary, artistic landscape photographs with total confidence in Lightroom and Photoshop.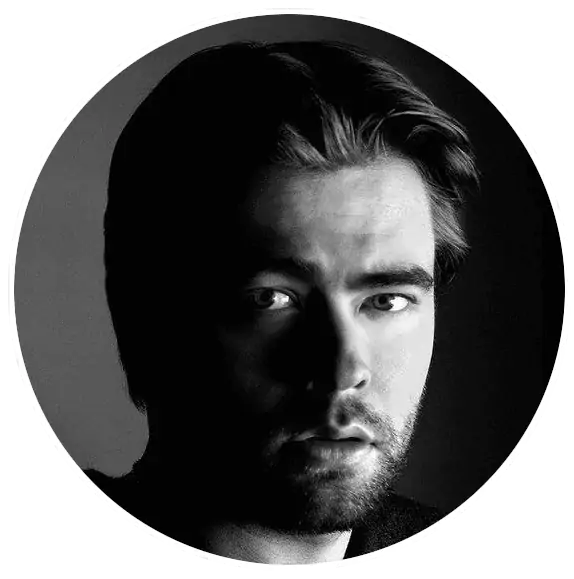 Christopher O'Donnell
Landscape Photographer and
Online Instructor
The Darkroom for Landscapes lifetime membership program includes simple-to-follow (yet incredibly comprehensive) walkthrough video lessons of every tool that you should be using in the digital darkroom…and only the ones that matter.

Because you don't need to learn every single thing about Lightroom and Photoshop to create the best photographs of your life…

…nor do you need 15 panels and 5,000 presets.

That's massively overwhelming…and will actually inhibit your craft, not enhance it.

These 25 modules are spread out over hundreds of bite-sized video lessons that target very specific tools and techniques…segmented into small, manageable steps.

And with instant lifetime access, you can come back and view them again and again, entirely at your own pace….or download them in HD quality to view offline.
The best part? This is for LIFETIME enrollment for a ONE-TIME fee.

No recurring charges, yearly or monthly memberships, or additional payments whatsoever.

PAY ONCE for lifetime access and all future updates and additions.
Imagine being able to go back through your older images and breathe new life into them…finally creating the extraordinary photograph you originally envisioned!

With The Darkroom for Landscapes, you'll develop a workflow that's fun, exciting, and dynamic…without sacrificing any quality.